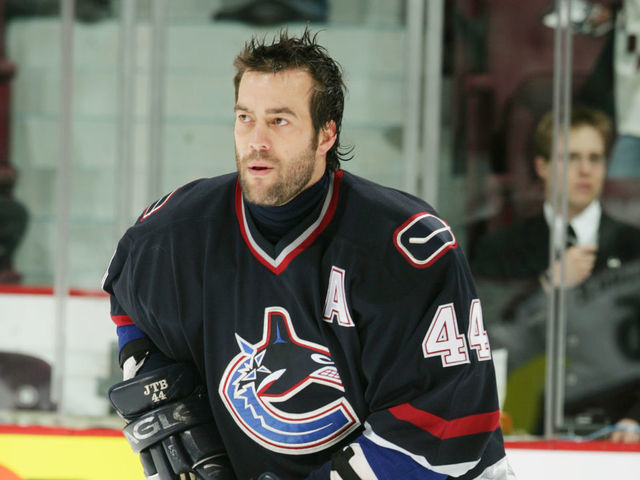 VANCOUVER – Faced with an onslaught of negative publicity for the way they handled the firing of Bruce Boudreau, the Vancouver Canucks are looking to gain back some popular support by hiring former power forward Todd Bertuzzi as the head of their health and wellness staff.
"Todd was an incredibly popular player for almost all of his 7.5 seasons with the club," said GM Jim Rutherford. "And I can think of no one more in line with the culture and attitude of the 2023 Canucks than Todd Bertuzzi."
"We didn't just hire him for his popularity of course. He knows a lot about brain injuries and how to avoid them! Or not avoid them!"
Bertuzzi played for the Canucks from 1998-2006, becoming well known for his power play scoring and rugged play. But he will probably be best known for his eagerness to stick up for his teammates, no matter what.
"I'm really excited for the opportunity. I can't wait to get to Vancouver, dive in and get my hands dirty," said Bertuzzi.
If the Bertuzzi hiring doesn't work out, the Canucks have other plans to make people like them again, including making the deep V orange and yellow sweaters their permanent jerseys again, hiring Roberto Luongo and Corey Schneider as co-goalie coaches and bringing back Mike Keenan as coach.