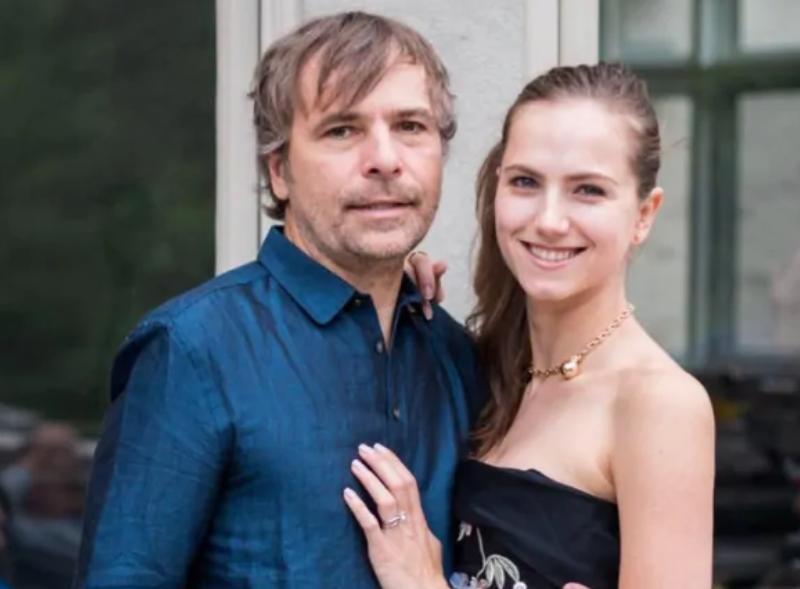 WHITEHORSE – The territorial government of Yukon has announced people in Whitehorse, and the Beaver Creek area may have been exposed to 2 cases of asshole.
The confirmed cases, who used their wealth to obtain a vaccine intended for remote and Indigenous residents, are travel related assholes.
"They were believed to be part of a highly infuriating strain of entitled dipshit," said Yukon Community Services Minister John Streicker. "While rare, it's common among corporate executives and vacationing politicians. We encourage anyone who has been in close contact with these individuals to get tested for being an asshole and avoid contact with other assholes."
According to sources, the pair have been charged with a slap on the wrist.