The Show
The Beaverton is a weekly satirical news show airing Wednesdays at 10 pm on Comedy, just before Full Frontal with Sam Bee. A televised adaptation of the immensely popular website TheBeaverton.com, it files fictional stories of the utmost importance, informed by real events, the cultural zeitgeist, and national news media. Using a "fake news" platform The Beaverton offers devastating insight and biting commentary on Canadian life, politics, and the world around us.
The News Team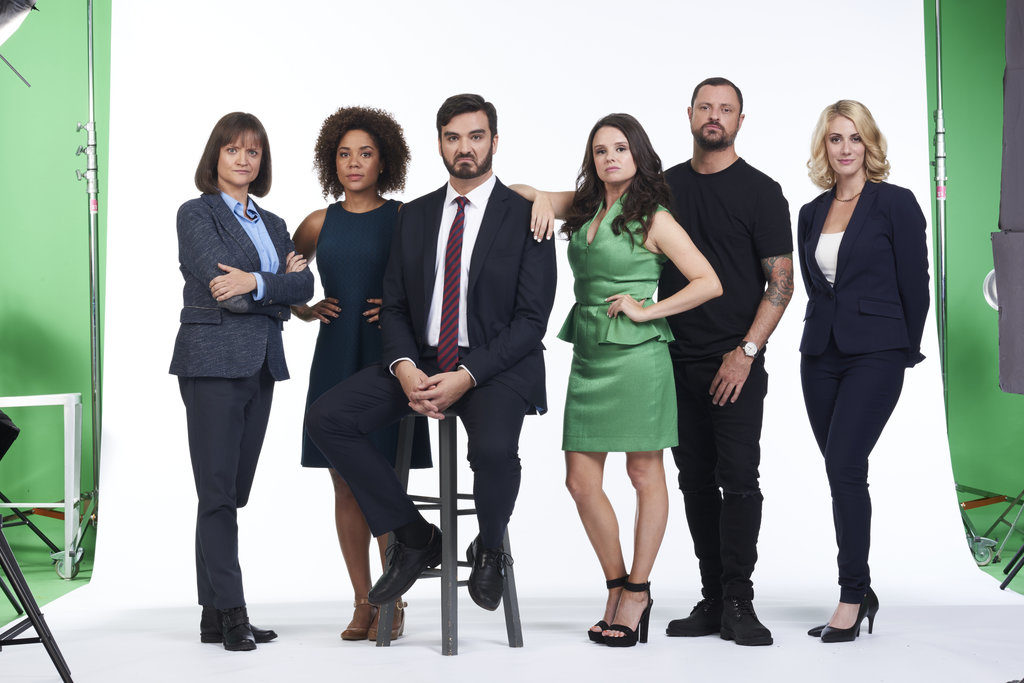 The Anchors: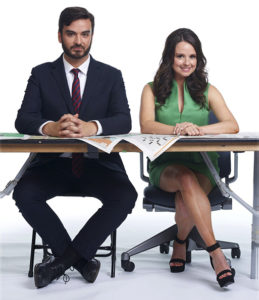 MIGUEL RIVAS
Our old-school newsman, Miguel delivers ridiculous stories with a sardonic tone and raised-eyebrow. A journalist in the rich tradition of Cronkite and McAvoy, Miguel always asks himself three things when considering a potential story: is it important, is it properly researched, and will Drake like it?
EMMA HUNTER
Offsetting Miguel's gravitas and sarcasm is the irreverence and defiant attitude of Emma Hunter. Enthusiastic, and a person of interest in several ongoing investigations, Emma represents the low-attention-span of BuzzFeed-style new media, which sometimes puts her in conflict with Miguel.
The Field Correspondents: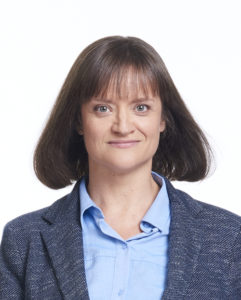 MARILLA WEX
Marilla is our foreign correspondent, mostly because
she has an accent. Unflappable in the face of the
stories she's forced to report on, she channels
Christiane Amanpour and the BBC News cadence,
which makes everything she says seem way more
important than it actually is.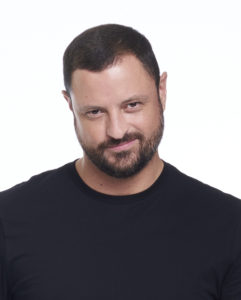 DONAVON STINSON
The Beaverton's "resident provocateur" Donavon is here to challenge attitudes, get in your face, and audition for his own show on Vice. Donavon puts himself in the middle of every story, so the audience can finally see things from the perspective of a 40 year old white dude who acts like a 20 year old white dude.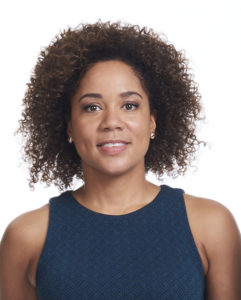 AISHA ALFA
Aisha is our domestic reporter, covering everything
from local to national news. Oh, and she's also killing it
in her personal life right now. She's good at the news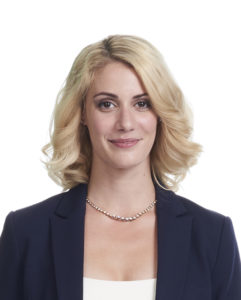 and incidentally, everything else.
LAURA CILEVITZ
The Beaverton's financial expert, and a Bay street washout, Laura covers all manner of business news with total dedication to the plight of the businessman. A younger, even sexier Kevin O'Leary, Laura will help our viewers understand the economic realities of the world around them… for a price.