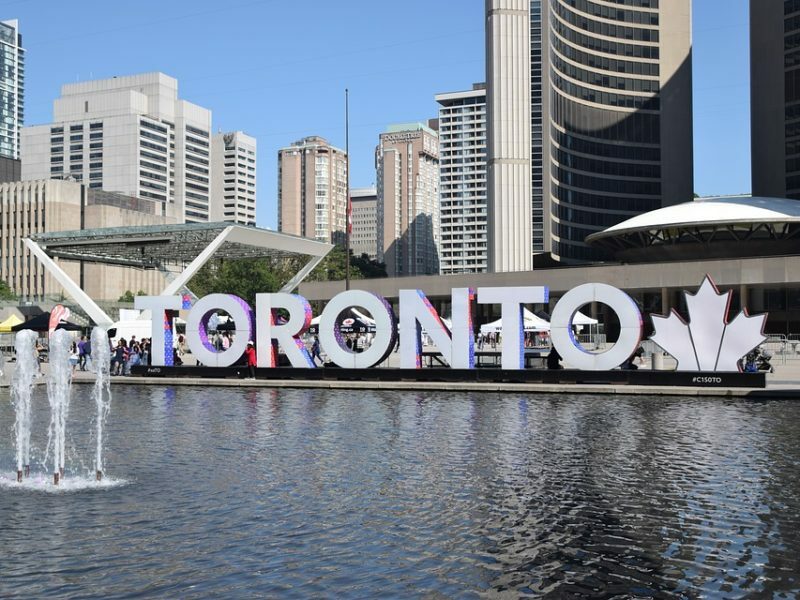 It's sex scandal caused election day in Toronto! The city is ready to move on from legendary horn dog John Tory and install a new Strong Mayor. But which of the 500 candidates deserves your vote? Take this fun quiz to find out.
1. What should be done about Property Taxes?
They should be raised so we can restore city services like the TTC
They should be cut so homeowners can have enough money to never need the TTC
I rent. So like...whatever
2. Should the city install more bike lanes?
Yes. I want Toronto to be like Amsterdam but with more
weed
dispensaries.
Only on streets where they won't bother cars. So no streets.
Sure. I've been meaning to bike more. Just gotta get my brakes fixed.
3. What do we do about the Gardiner?
Turn it into a bike lane.
Keep spending to keep it up until the sea takes it.
I only take it when I visit my parents in Etobicoke.
Maybe we could take like a tiny percentage of the police budget and build affordable homes?
The police are vital. Think how many serial killers would go ignored in the Gay Village if it weren't for the police!
I thought about being a cop once.
5. The
housing
situation in our city is....?
Making me richer every day.
I like my pad. My roommate is almost never home.
6. 15 years ago Toronto felt like a city on the rise. Now it seems like we're a city in full blown decay. What should be done about this?
Make it so artists can afford to live here
Get the criminals off our streets. They can go to Mississauga if they want.
That's really fucking heavy man.
7. What is your favourite thing about Toronto
Quiz: Who should you vote for in Toronto's Mayoral Race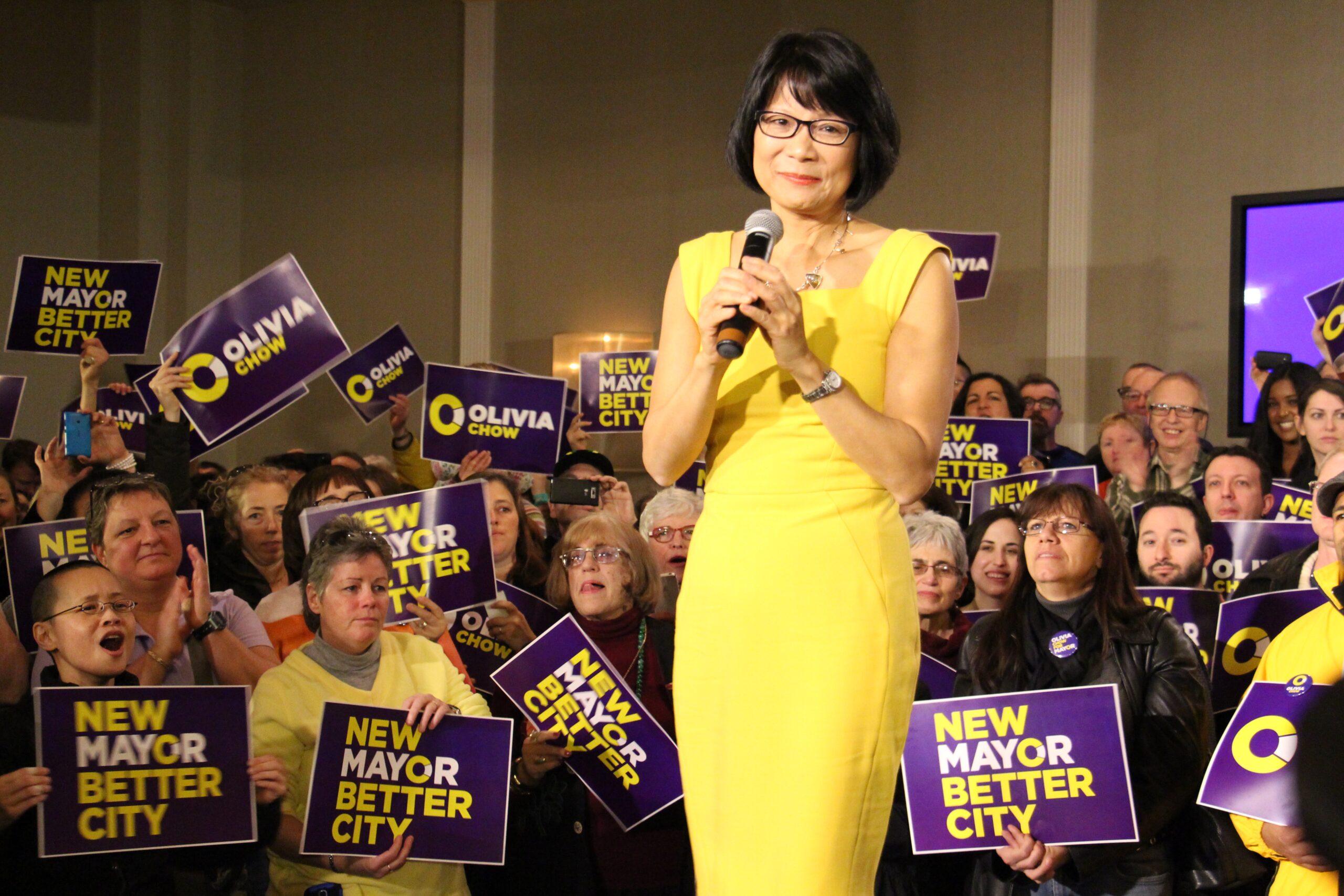 With left of centre leadership Toronto could make the kind of progress we've seen in cities like Paris where bikes are safe to ride everywhere, housing is affordable for non-millionaires and the arts thrives. At least until
Doug Ford
vetoes it all.
Quiz: Who should you vote for in Toronto's Mayoral Race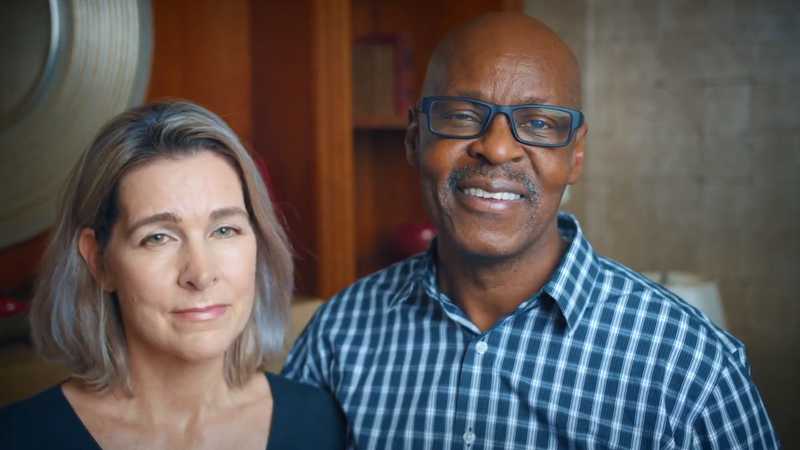 Drugs. Gangs. That's what's wrong with Toronto. Get rid of 'em and let's get back to business. The reason things have gotten so bad in recent years is because of left-wing mayors like Tory and Rob Ford. Time for a change.
Quiz: Who should you vote for in Toronto's Mayoral Race
You should vote for you!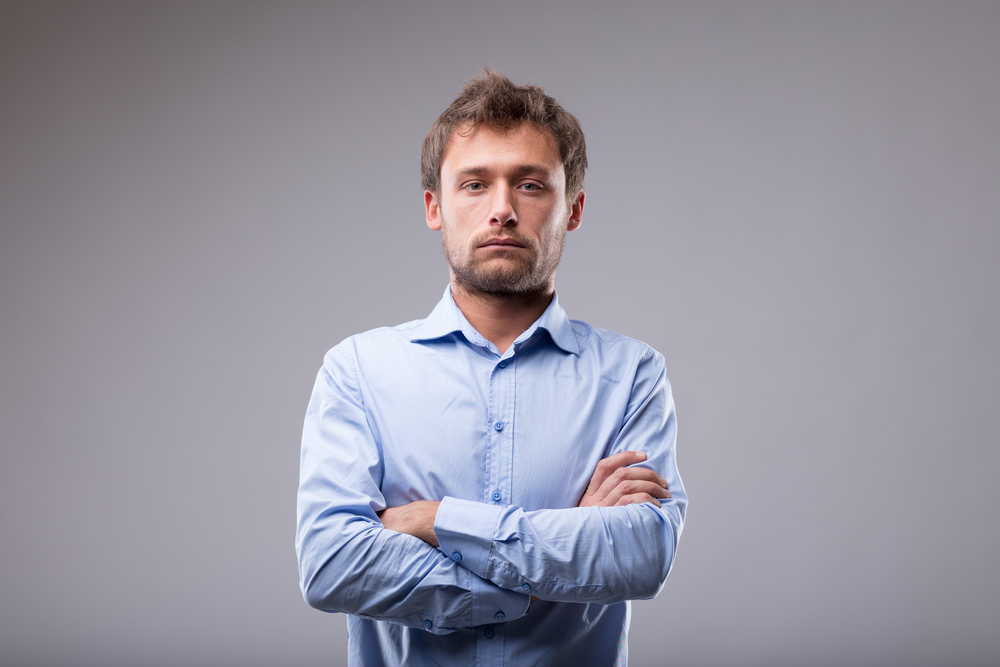 Did you forget you were running for Mayor? That's cool it seems like you're not super on top of things. The good news is you're still polling ahead of Xiao Hua Gong and he's spent about 10 million on the race.