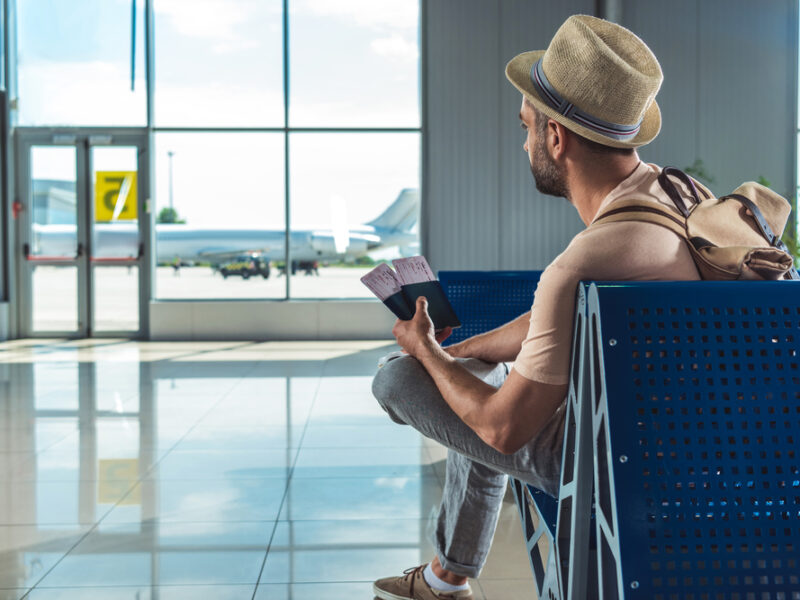 VANCOUVER – Local actor Marcus Barrow has made the decision to leave Vancouver and move to L.A. in order to better enhance his career opportunities and secure roles on the numerous film and tv shows that shoot in Vancouver.
"I love living here, but the time comes when you have to move on," said Barrow at his going away party. "If I want to get a job on prestigious American shows like Yellowjackets or Fire Country I need to move my entire life to L.A. so I can book jobs that will then fly me to Vancouver to film."
"I suppose I could move to New York instead but I don't really want to spend all my time filming in Toronto."
Barrow is an accomplished performer with credits in both theatre and tv. However he is still forced to spend much of his days working as a background performer on the American shows that shoot in Vancouver with American casts.
"I almost got a speaking role in Riverdale but when they realized I was local they let me go and paid for a first class ticket for an Australian to do the scene."
Barrow is not sure exactly how he'll adjust to living in L.A., although he is looking forward to paying rent in only the second most expensive housing market in North America.
"I'll miss you all," said Barrow to his friends and family. "But I'll see you at Christmas. Or possibly next week if I get that guest spot on Virgin River!"
In related news a Montreal comedian has moved to London in order to improve her chances of getting booked at Montreal's Just For Laughs comedy festival.