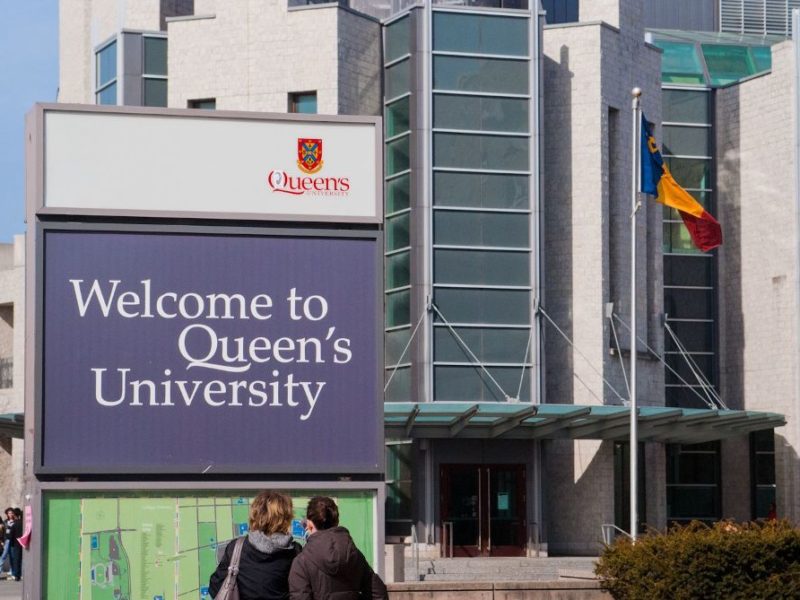 KINGSTON – A group of Queen's University students are setting the record straight declaring that their campus-wide outbreak of COVID-19 will be way better than the University of Western Ontario's outbreak.
The coronavirus, which has sickened 30 million worldwide and killed thousands of Canadians thus far, has not yielded the university's hypercompetitive spirit to beat Western at everything from academics and reputation to football and competitive pandemics.
"Bro, this is going to be viral!" screamed Cameron Holden ArtSci '21 who is expected to graduate in 2028. "People will be talking about this for years."
Many students said they were determined to be superior in every way to their historic adversary.
"The score doesn't matter, so long as we beat Western in clinical cases and hospitalizations," said Tammy Schmitt, a second year engineering student. "They're ahead, but I know we can fight back in the second wave."
The intense rivalry dates back to the Spanish Influenza Cup of 1918-19 where Western beat Queen's by a death count of 3,495 to 3,378.