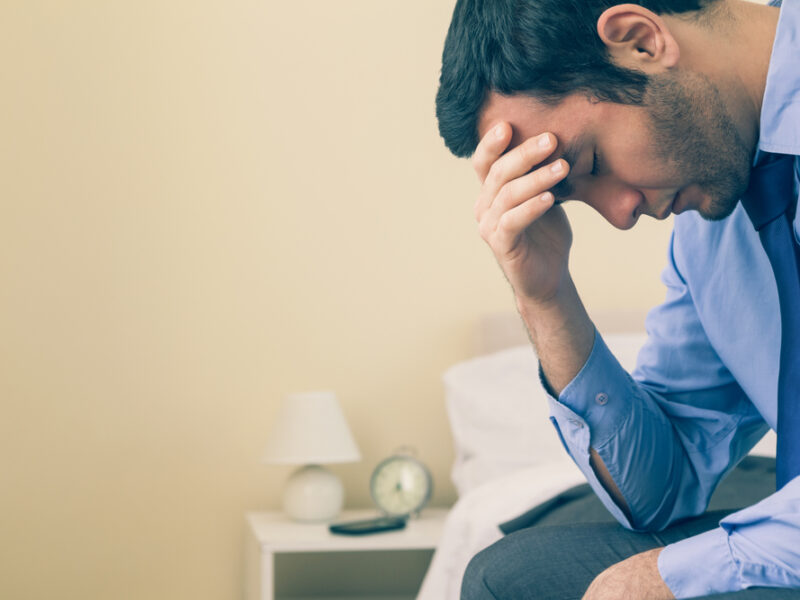 TORONTO – After the Blue Jays were eliminated from playoff contention in dramatic fashion due to the Yankees and Red Sox both coming back to win their games yesterday, experts agree that Toronto fans are now in the absolute ideal mental state to get ready for a new season of Leafs hockey.
"The Blue Jays being eliminated despite a 90 win season and +180 run differential is brutal for fans to process," said sports psychologist Linda Montrose. "But it also does a great job preparing them for whatever fresh hell the Leafs have in store for us this year."
"Will the Leafs be able to top the heartache fans felt when the Yankees won in a walk-off? Honestly…yeah they probably can."
As tough as seeing this young team fall to events outside their control was, Montrose says it will likely only serve as a warm up to what the Leafs have in store, like win 30 games in a row and then lose 50 straight, or trading Mitch Marner for salary relief, or getting all the way to the finals only for the entire team to get COVID and be hospitalized, causing them to forfeit.
"It's like when boxers ask their trainers to hit them in the face a couple times to get them ready for the powerful blows they are about to take. The Jays elimination was basically the light slap before the knockout punch of watching the Leafs."
"Now that I've spent the night crying over the Jays I think I'm ready to watch the Leafs lose to Boston again," said fan Sheila Jackson. "But just to be sure I also plan to spend the week giving myself paper cuts between my toes while watching All Or Nothing on Amazon."