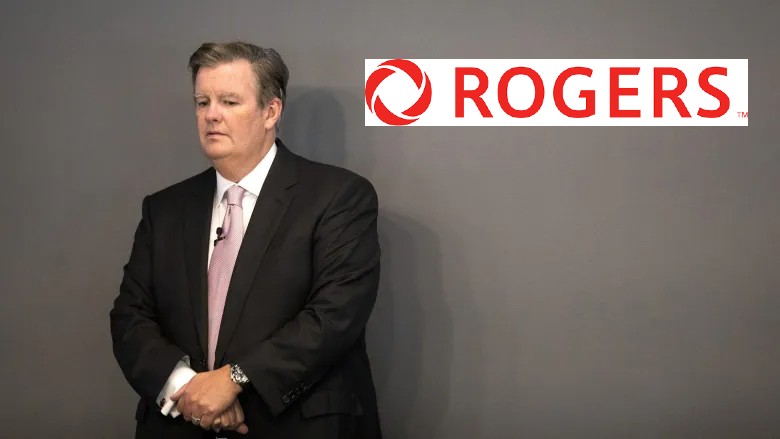 TORONTO – The ousted chairman of Rogers Communications has announced he will try to take back control of the company from the corner of his second floor bedroom, the only location where his Rogers network works in his house.
Edward Rogers cut in and out as he explained to members of the media his plan to take the case to the BC Supreme Court in an effort to restore the company to its former glory.
"I have a plan to protect the best interest of our shareholders," said Rogers as he held his phone up to the window. "I want to make Rogers Communications the country's preferred and most reliable…hello? Hello?!"
After dialing back into the press conference, Rogers made the claim that he will cut his family out from interfering with the business and changing their Rogers Family family phone plan.
"There is no way I'm paying to keep my sister on this plan," decreed the increasingly frustrated businessman who only had one bar reception. "And once I get through to customer service and wait 19 months in this two year contract, she's cut off…hello? Hello?!"
The press conference abruptly ended after a traditional network-wide outage that lasted for four hours.
Meanwhile, board members at the telecommunications giant were unavailable to reply to Edward Rogers' statement as they had run out of data.