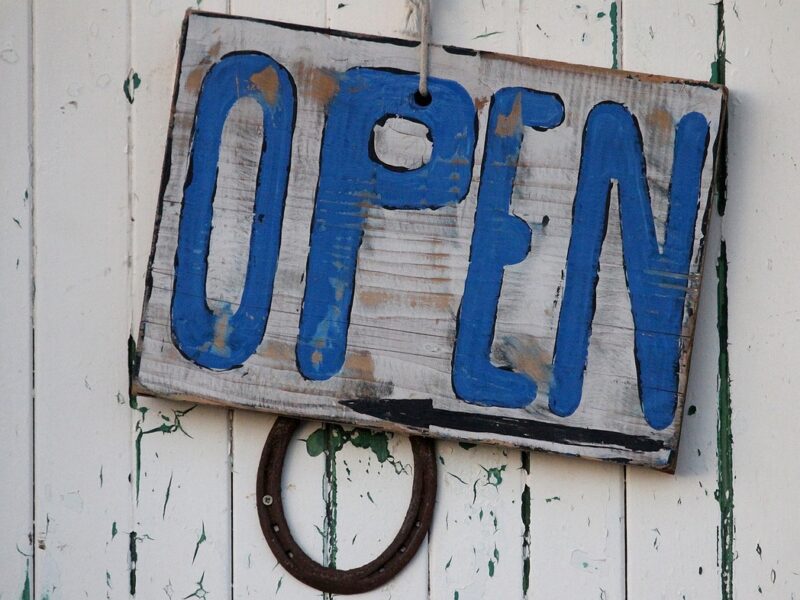 REGINA/FREDERICTON – The Premiers of Saskatchewan and New Brunswick have announced they will be the first provinces to loosen lockdown restrictions after declaring their provinces as non-essential.
Provincial leaders Scott Moe and Blaine Higgs admitted that their fight to be taken seriously has been overshadowed by the global pandemic, but the silver lining to not being considered indispensable parts of Canada is that they can open up sooner than more important provinces.
"Most of our provincial cases only last the five hours it takes to traverse the province on the Trans Canada Highway," explained New Brunswick Premier Blaine Higgs. "People are so desperate to flee, we can't even get the coronavirus to stay."
"We're no PEI, that's for sure," sighed Higgs.
"Everyone knows that if they had to cut one of the Western provinces, it would probably be us or Manitoba," said Premier Moe. "We're just taking advantage of that."
Health authorities have endorsed the decision for the two provinces to relax physical distancing and mandatory business closures since they are not 100% needed in the Canadian federation at this time.
"We have some nice wheat fields and a CFL team, but otherwise we're pretty expendable," shrugged Saskatchewan's Chief Medical Officer of Health Dr. Saqib Shahab. "Better we take the risk rather than endanger front-line provinces like Alberta, or hell, even the Northwest Territories."
At press time, it was unclear whether either province had lifted their restrictions yet and returned to business as usual because how would you even be able to tell?