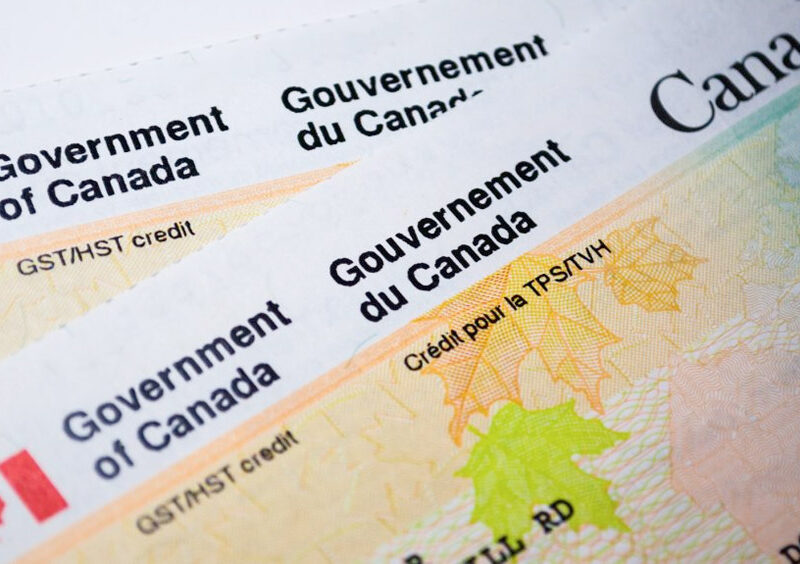 TORONTO – Companies outraged that employees would choose to take the $2,000.00 Emergency Response Benefit over returning to work 40-50 hours per week in the midst of a pandemic briefly considered paying more before quickly deciding that no, that would be ridiculous.
"It's just ridiculous that someone would want to make $2,000.00 a month for not working when they could make up to $2,240.00 working full time at McDonalds," said one franchise owner. "At home they don't even get to wear all this fun PPE and get yelled at by angry customers who don't want to wear masks."
"For a while I was like 'does the fact that an emergency response benefit pay nearly as much as I do for a full time job say something about how I compensate my staff' but then I remembered it's just that the government is overpaying them and I felt better," he added.
Other employers have reported similar doubts, saying that when they called and told their employees to come back to work, they were absolutely shocked to discover some of them wanted more money than the legal minimum they'd been paying them for the last 4 years.
"It's like they don't have a love for the job anymore," said one gas station owner.
Although the 'just pay them more' idea was quickly discarded, employers are considering other options for how to get employees off CERB and back to work. These include bringing in free donuts, planning fun 'team outings' and petitioning the government to immediately cancel the program so their employees are forced to come crawling back like the scum they are.