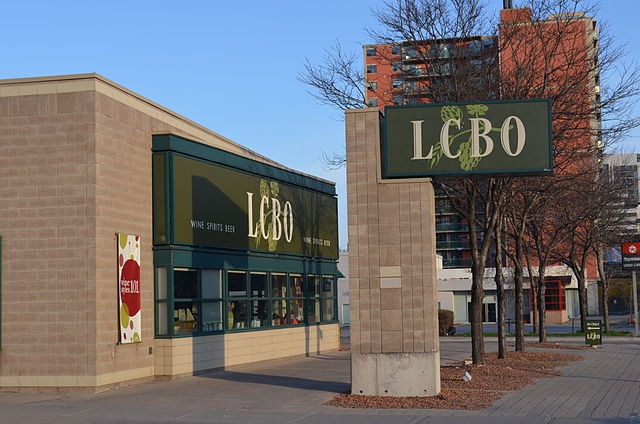 TORONTO – Today the Liquor Control Board of Ontario announced that it would sell products online, available for delivery through Canada Post, in an effort to target well-organized alcoholics.
"The world today is a hectic place," explained LCBO spokesperson Sharon Bowery. "Work, meetings, soccer practice for the kids – it can be hard to schedule each of these things down to the minute while also maintaining a healthy buzz. But now the LCBO is making it easier than ever for our more forward-thinking customers to get wasted enough to numb the excruciating pain of day-to-day life."
Hard-drinking and schedule-conscious Ontarians will soon be able to choose from over 5,000 products to get blackout drunk with, provided they are willing to plan several days in advance. After placing an order online, high-risk drinkers simply wait for 2-3 business days before receiving their hooch, at which point they are free to imbibe dangerous quantities at their leisure.
"Usually when I'm planning a really huge bender I have to wait until the day of to stock up at the LCBO, since any booze in the house ahead of time would be drank immediately," said problem alcoholic Graeme Simmons, 37, of Waterloo. "But now, thanks to this home delivery, I can get a jump on my next descent into alcohol-fueled depravity."
As a promotional offer to particularly crafty drinking enthusiasts, the LCBO is offering complimentary wrapping to disguise online liquor purchases as innocuous Amazon delivery boxes.
"If you're smart enough to plan your debauchery several days in advance, you deserve to get lit in private," Bowery offered with a wink.
As the LCBO mail order system rolls out, the number of alcohol orders has already been dwarfed by advance orders for legalized marijuana, which have yet to be formally announced.
In an effort to assist less-organized online shoppers, the LCBO has also purchased the keywords "LBOC", "lickor by male", and "boooooooooooze!!1!"