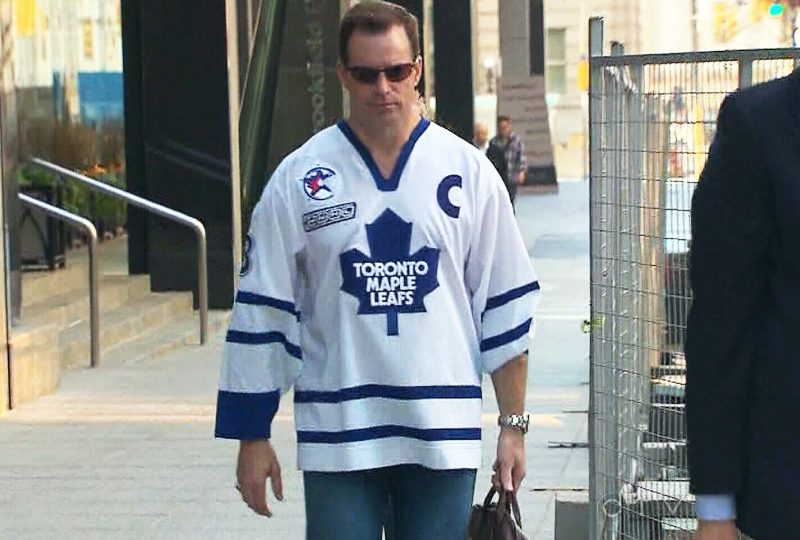 TORONTO – After 3 years of hearing Hall & Oates hit 'You Make My Dreams' blast through Scotiabank Arena every time the Leafs score a goal, die-hard fan Matthew Minden has begun singing the song anytime something good happens to him.
"The other day I was in line at the bank when I got an email from my boss saying I was getting a bonus," said Minden. "I got all the way to the chorus before I even realized what was happening."
"Well well well you (help me), you make-a my dreams come true (i can't stop)," he added.
After changing the goal celebration song every year for as long as anyone can remember, the Leafs decided to stick with the more relevant than ever Hall & Oates on a permanent basis, as part of a psychological experiment on it's fans to see how they would react.
"I don't even really watch the Leafs, I just read while my husband watches," said local man Dennis Haynes. "But then all of a sudden I win 10 bucks from a scratchy lottery ticket and I'm scream-singing about the candle that feeds the flame. WHAT IS HAPPENING TO ME?!"
Experts say fans shouldn't worry too much, as these moments of 80s pop induced hysteria are quite short owing to the fact that none of the fans know the lyrics to the second verse.