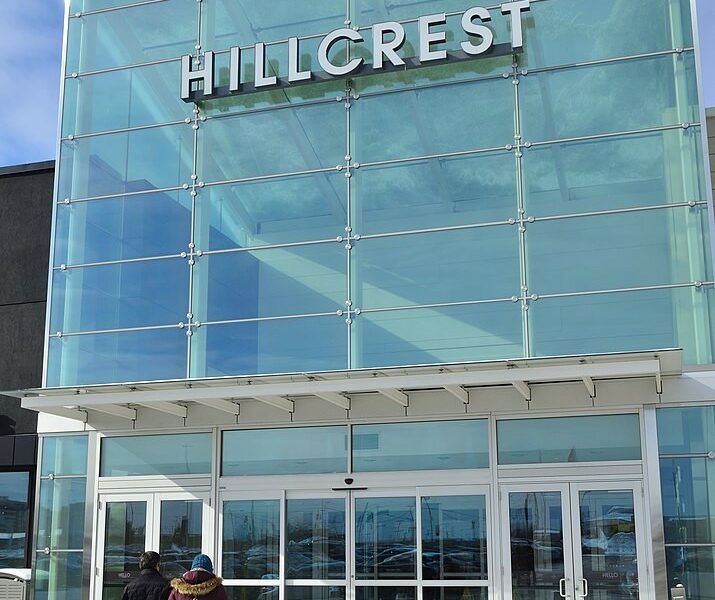 TORONTO – The provincial government today announced their intention to send York Region into the grey zone of Ontario's COVID-19 framework now that both Toronto and Peel residents have had ample time to travel there and finish up their holiday shopping.
"This was a difficult decision to make," Ford told reporters this afternoon. "However, I feel confident that we've achieved the optimal amount of community spread by allowing as many individuals as possible from a locked down area to drive the 15 minutes to Vaughan Mills."
"We considered a variety of factors before taking this next step," Ford continued. "For example, where will the entire populations of Toronto and Peel be able to throng on Boxing Day?"
Ontario's Deputy Premier and Minister of Health Christine Elliott echoed Ford's sentiments, saying, "Despite the reservations that have been repeatedly expressed by numerous health care professionals, we were hoping to keep York Region out of lockdown, namely because I have not yet had a chance to pick up a copy of Cyberpunk 2077 for my nephew."
Elliott made sure to emphasize that Peel, Toronto, and now York Region residents who have been unable to complete their shopping need not fret as they will still be able to pick up many odds and ends at Costco and other big box retailers. Those establishments shut down only upon the arrival of Judgement Day, otherwise known as the black zone.