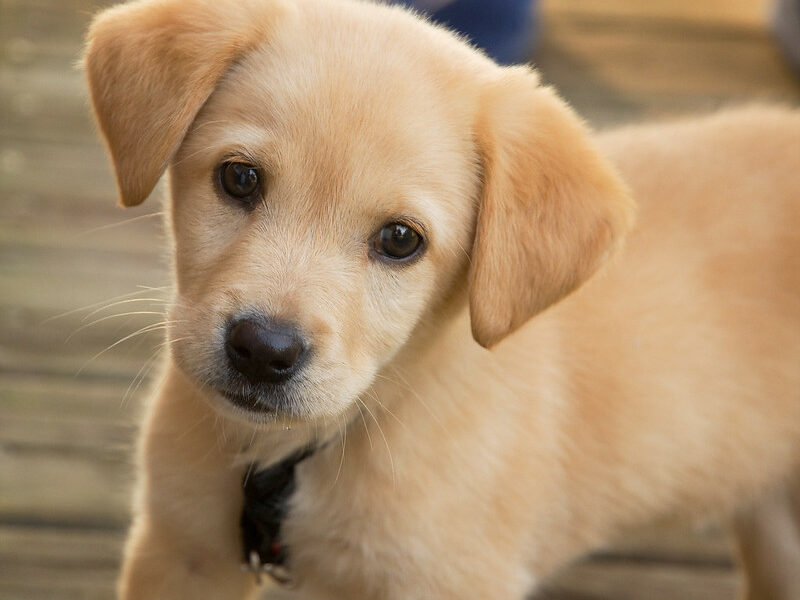 OTTAWA – Rover, a two-month-old mutt who was recently adopted by Kaleb Smith, is enjoying the frequent walks and treats but is worried he's not equipped to handle the myriad of avoidant behaviours that come with Smith's unaddressed issues from childhood.
"Kaleb is the best owner. He plays with me and feeds me and walks me," said Rover, wagging his adorable tail. "However he does have an insecure attachment caused by a distant father, and I'm just not equipped to deal with that. Most of my wheelhouse is running around outside and asking for pats."
"Even if I had the appropriate training it's not like I could go back in time and make his dad go to his softball games or give him a hug," Rover added, before sniffing a nearby sneaker.
Adopting a puppy is the latest in a long series of attempts by Smith to cure his psychological issues, including: meditation apps; getting real into cross fit; and staying in a dysfunctional relationship for way too long. According to sources, the one method Kaleb has yet to try is therapy where he goes for more than two sessions.
"He says that I'm 'the best' and 'the cutest' and 'such a good boy' and that he 'loves me the most'," lamented Rover. "But he's got to learn that he's a good boy too. As a dog, my two emotions are happy and hungry. This guy has 23 versions of sadness."
Following the adoption of Rover, Smith immediately adopted a cat, Ms Kittie, but that just made the emotional void far worse, with the cat somehow laughing at his pain.