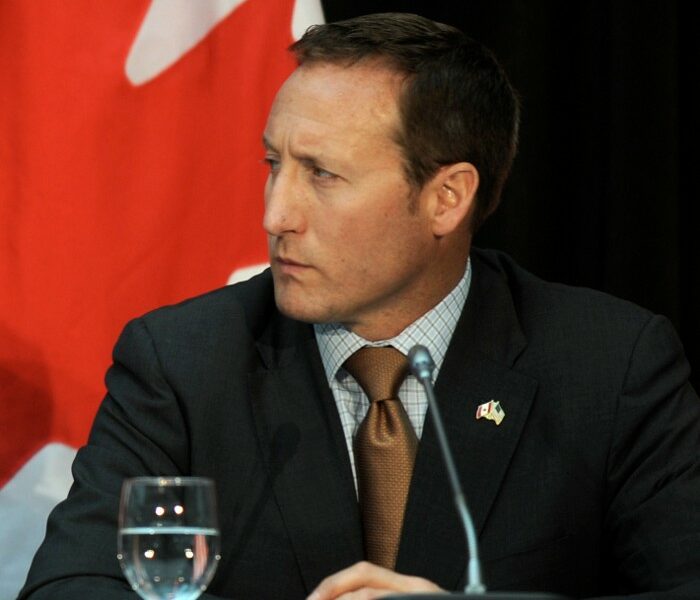 OTTAWA – Conservative Party leadership candidate Peter MacKay hastily deleted another tweet which praised Canada's heroic "military victory" at Oka, Quebec in 1990.
"Our brave boys sacrificed everything for that golf course extension," tweeted MacKay from his search-and-rescue helicopter. "They fought tooth-and-nail and never ran away from a fight."
MacKay, who recently praised vigilante action against railway blockades in another deleted tweet, said that the violent exercise of colonialism that lasted 78 days was resolved "quickly with no consequences and everyone was happy."
According to sources, MacKay was ahead in the polls for leader of a heavily armed anti-government militia in the Deep South.