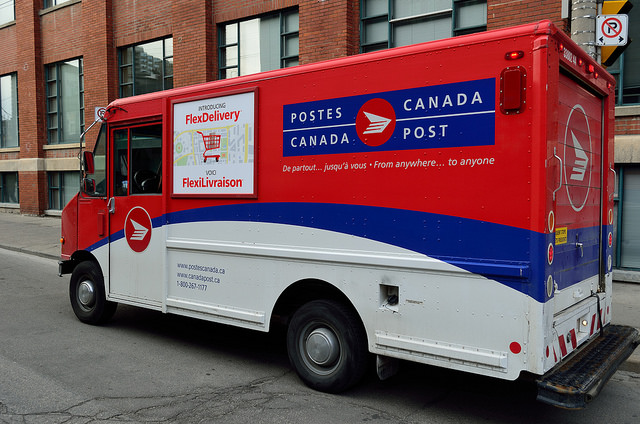 OTTAWA – Citing her party's strong support for organized labour and workers' rights, Minister of Employment, Workforce Development and Labour Patty Hajdu tabled the generous "Eat Shit and Die" bill to resolve the Canada Post strike dispute.
Minister Hajdu asserted her hopes that this kind and benevolent legislation will help thousands of wayward Canada Post employees "shut the fuck up about pay equity, workplace safety, forced overtime and other whiny dumb baby bullshit" as they are gently encouraged back to work after 5 weeks of rotating strikes.
"This is a grotesque violation of our constitutional rights," said Canadian Union of Postal Workers (CUPW) president Mike Palecek."It is unconscionable that a government that pretends to care about workers…" he added before a bag was thrown on his head and he was shoved into the back of a van emblazoned with a big red L.
The Liberals also tabled a motion to pass the bill at an accelerated time frame, circumventing the normal weeks-long, three stages of readings and committee hearings. Hajdu explained that this was "to get this shit done lickey split. Kneecap these labour bitches right before Christmas, then let them grovel for a collective bargaining agreement in January once their leverage is as weak as Tony Clement's impulse control."
At press time Prime Minister Justin Trudeau release an apologetic statement, explaining "We are deeply sorry to Amazon and our other online retailer allies that may have suffered at the hands of those cruel CUPW brutes. Now that they have eaten shit and died they will no longer stand in the way of corporate profits. Happy Holidays everyone!"