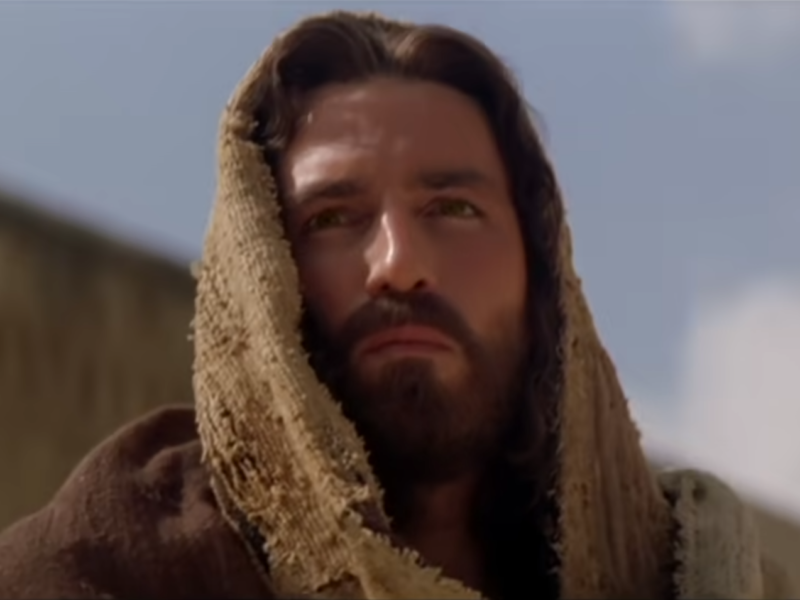 HOLLYWOOD – Almost 20 years after the first movie became a huge hit, a sequel to The Passion of the Christ has been announced, setting the stage for a massive expansion of the Jesus Christ Universe.
"For years studios have crashed and burned trying to replicate Marvel's success," said producer Max Schmidt who came on to the project after Googling 'top grossing films of the 2000s'. "I was looking for a movie with franchise potential and this one jumped out at me. The main character is basically a superhero, there's all this canonical material with loads of wild characters and violent deaths, plus a built-in fan base of a billion Bible geeks. It was begging us to turn it into a cinematic universe!"
"It was the easiest project to green light. Like Jesus in the first movie – this franchise's success is nailed on!"
While Matthew, Mark, Luke, and John are guaranteed spin off trilogies, it is unclear whether all the apostles will have standalone movies.
"It has to be all killer and no filler, so we'll make the dull apostles supporting characters," continued Schmidt. "Bartholomew has very low name recognition amongst our target audience of males aged 18-25 and can't anchor his own film. But we're workshopping a buddy flick for Simon and Peter where people can't keep their names straight, it's got ten writers so far and is shaping up nicely."
"And before you ask, no, Mary Magdalene will not get her own movie."
With Mel Gibson back in the director's chair, audiences will see a resurrected Jesus engage in bloody battles against a cabal of Black and female villains working for an evil Jewish mastermind collecting gems for his golden glove in a quest for world-domination.
At press time, spoiler websites had revealed that the film opens with an eyepatch-wearing Samuel L. Jackson look-alike pushing aside the boulder sealing Jesus' tomb.