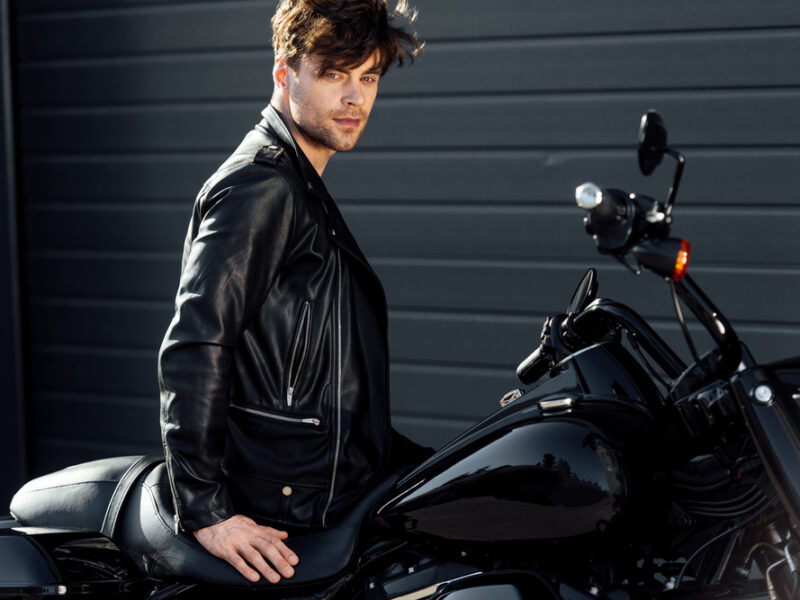 MILTON, ON – Reaffirming that his family is a "Pfizer family," local father Harold Ludwig has forbidden his daughter Donna from dating a teenage "Moderna bad boy."
"I'm putting my foot down on this, Donna," said the family patriarch about the couple divided by virtually the same vaccine produced by two different pharmaceutical companies. "They're different people, those Modernas – with their weird 28-day waiting period between doses. We are not like them."
"But, dad!" pleaded Donna to her strict father. "Ritchie and I are both mRNAs. You don't understand!" 
Her parents become concerned after reading Donna's diary, which features countless drawings of hearts around 94.1% + 95% to symbolize the young couple's everlasting efficacy. 
"A boy requiring a 100 microgram dosage will never step foot in this house, do you understand me?" thundered father Ludwig.
At press time, Donna was caught trying to sneak out after her curfew to touch elbows with Ritchie.