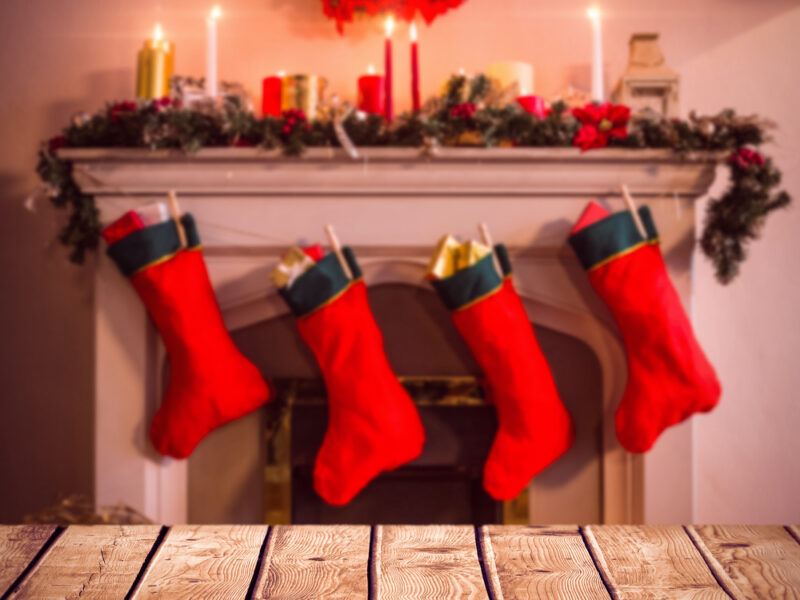 NORTH OF MY POLE – Oh dear God in Heaven above, early reports state that the Anderson family stockings are not only hung, but absolutely fucking stuffed.
Little naughty sources say that the footlong (awooooooga! humina humina humina) stockings were hung by the chimney with care, in the hopes that St. Dick would soon be there. However, many are worried that Dickolas will have real hard and enlarged time trying to fit any more in.
The stockings are a family heirloom passed down from their late GILF, Grandma Fanny, who is remembered as a sweet woman who loved to spit-roast chestnuts on her open fire.
The Andersons are known in their neighbourhood for their explosive and nubile holiday cheer. This year the family chose to erect massive, left-leaning, curved candy canes right out on their front lawn, and hid cheeky Nutcrackers in their bushes.
Insiders close to the Andersons say that the family has been fighting the urge to absolutely ravish the stocking stuffers as many of the boxes are begging to be ripped open.
Since the Andersons have worked oh so hard to get on Mr. Claus' good list, Santa will most certainly be coming, and coming, and coming onto their town.