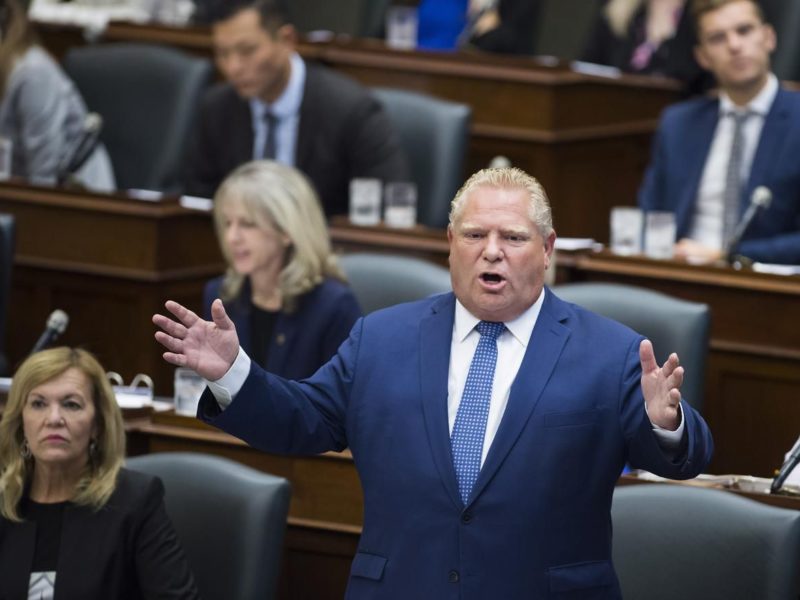 TORONTO – Education minister Lisa Thompson recently announced that class sizes for grade four and above will increase from 22 to 28 students, resulting in a 4% reduction in costs, and 8% reduction in learning.
"It's really simple, educating children costs money. If we reduce the amount of education we can reduce the amount of the money spent," stated Thompson. "Our original plan was just to drop grade six, and let kids run wild for a year."
The increase in class size is the latest in a series of cost cutting measures by the Ford government, including cutting funds for upgrading school buildings, shutting down the Truth and Reconciliation curriculum writing program and ripping out every 3rd page of textbooks and burning it for fuel.
"With the new sex ed curriculum we're going to have a lot more unwanted children and we're going to have to fit them all into schools somehow." said Premier Ford. "But parents don't have to worry, if they're concerned about their children getting lost in large classes, they can just pay to put them in the private school."
Naturally there is an extra benefit to the move for the PCS, as experts have noted a strong correlation between a decrease in education and an increase in Ford voters.
In related news, Health minister Christine Elliot has announced, that to further cut costs, all surgeons will now be expected to operate on two patients at the same time.