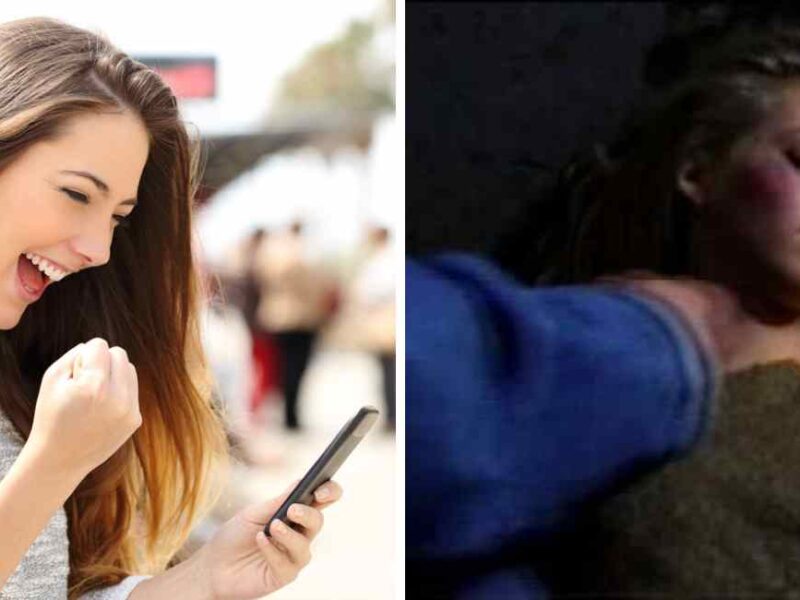 TORONTO – Actresses across Toronto rejoiced yesterday at the announcement that a spinoff of Dick Wolf's famous "Law & Order" series would be set in their city, signalling a chance for them to finally achieve a collective career goal of playing dead bodies on a major television show.
"I still can't believe it!" exclaimed 32-year-old Tiffany Johnson, scheduling a new headshot session to make sure that she had the right pictures to accurately portray the role of 'Dismembered But Still Sexy Jogger Found In High Park Zoo.' "I've been waiting for my chance to play a mutilated corpse since my agent told me that I was too old to play anything but dead bodies and grandmothers."
Wolf himself was enthusiastic about digging through the wealth of supporting level talent Toronto had to offer, especially, he took care to add, if it actually involved digging female bodies out of shallow graves for viewer entertainment.
"I mean, obviously most of the lead roles will come from the States," he clarified with a laugh. "But I'm excited to audition all of the incredibly talented and highly trained women of Toronto for the best corpse roles they could ever hope to get. This is the chance of a lifetime for all those Canadian ladies who couldn't get a Visa to move to L.A."
"After all," Wolf added, "there's 'Dead CN Tower Prostitute,' 'Murdered Eaton Centre Wife,' 'Lady Who Gets Stabbed On The Bloor Line,' and, in a role that will go to an actress with a lot of improv experience, 'Decaying Lady Underneath The Old Second City.' The range of options is truly astounding."
Veteran stage actress Margaret McTavish expressed her gratitude that, with this announcement, there was hope for her future yet.
"In all my years at Stratford and Shaw, I've always felt that there was a hole in my career that this show will finally fill," she said, taking a break from filming a self tape for 'Gross Dead Old Lady #15.' "And to be honest, it'll pay better than a decade of theatre, so at least there's that."
At press time, Wolf had stated that the first women being seen for auditions were the ones whose "Special Skills" section of their resume listed "Believable Rigor Mortis Symptoms."