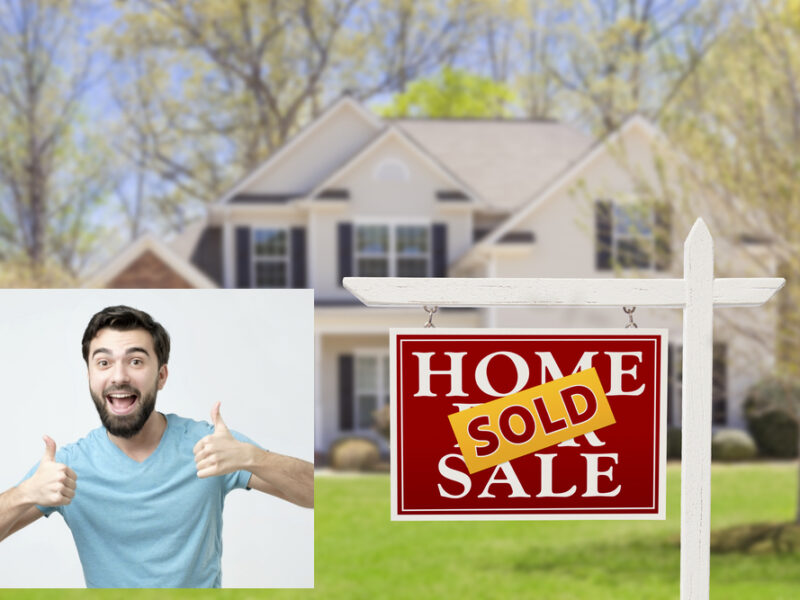 TORONTO – After a recent drop in the Canadian housing market, city dweller and accounts manager, Benedict Witt, 34, has become the only person that is considering he may now be able to afford to purchase a house. Maybe.
"I've been waiting for a tiny drop in the market like this," said Witt from his bachelor's apartment in the financial district where his futon is also his bed, dining room table, office, and hamper. "I think my entire life savings might just be enough for a small house 3.5 hours from the city where I work. Score!"
Witt's optimism stems from a few factors. While he did receive a raise at work the previous year, it was technically still a decrease in pay due to inflation. However, he's more than happy since the decrease "isn't as bad as it could've been."
"All right, maybe I'm also just born lucky," Witt continued. "I've got well-off parents who are willing to chip in some money for the down payment. So, I might maybe only have to sell a kidney for the rest of it."
Economics professor at University of Toronto, Simone Garner, weighed in, saying, "We did intense research across the country to find if this drop benefitted anyone else. We really thought we had someone out in Moose Jaw, but then a friend of theirs announced a destination wedding so that's where their down payment went. So, yeah, it's just Benedict."
Others aren't so excited about this dip in the housing market. The MacKays, Timothy and Arlene, have been writing many scathing Facebook posts complaining about how they wanted to sell their 3rd home in Muskoka for over 5 million, but now if they're lucky, the best they could get is 5 million flat.
Back in Toronto, Witt has already begun his search for his dream home. "There's this really cozy looking one that's dropped from $655k to $630k. It's a container home in someone's backyard, has no windows, and permanently smells like a wet dog got wrapped in a gordita crunch that went bad in the sun, but hey, it's just a starter home," he said in reference to a house he'll likely die in.
At press time, we reached out to another young professional who had previously been in the market for a house, Kendra Haas, who replied, "Money is fake, time is an illusion, and I'm going to die in my 3 bedroom apartment with my 5 roommates."