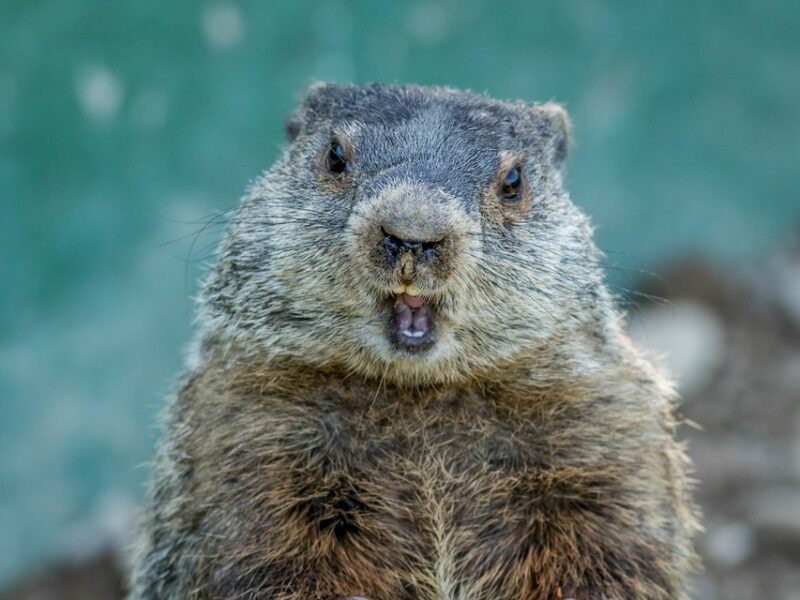 Okay, campers, rise and shine, and don't forget your booties 'cause it's cooooold out there today!
Ha ha, just a little holiday movie reference humour for you, as Canadians from coast to coast celebrate this glorious Groundhog Day, 2020! People across our great nation will turn their eyes to Canada's most famous groundhog, Wiarton Willie, to find out our weather forecast for the upcoming 2020 Spring and what kind of unpredictable, anything-but-repetitive days will follow for the rest of the year 2020 and beyond!
It's understandable that during the winter months we all feel a bit cooped up – like you barely if every go outside, stare at screens from morning to night, and every single day is exactly like the one just before it. Haha, maybe you even feel like you've been "pulling a Bill Murray", living the exact same day over and over and over again for what feels like years, if not longer! Crazy, right?
Does that repetition sound familiar? Well worry not, because that feeling of deep repetitive soul-crushing ennui is surely about to disappear when Willie shakes things up and predicts how the rest of 2020 will be filled with nothing but new and exciting variety!
If Willie doesn't see his shadow then we might get an early reprieve from winter, allowing Canadians to head out of their homes and gather together in crowded bars to watch the exciting 2019-20 NHL season, where the Dallas Stars seem poised to head straight to the Stanley Cup playoffs that will definitely be starting in May.
If you're not a sports fan then Willie predicting a brief winter will make it easier to check out the highly-anticipated A Quiet Place II, premiering March 20th – sure to be the scariest thing that happens in all of 2020! If frights aren't your thing there's plenty of other great movies hitting the summer multiplex in 2020, like No Time To Die, Black Widow, Ghostbusters Afterlife, F9, and Top Gun: Maverick.
You know what I can't wait to inhale… that movie theatre popcorn!
Still, there's always the chance that ol' Wiarton Willie will see his darn shadow and predict that 2020's winter will last for another 6 weeks! Who knows what'll happen every single day for the next few weeks, and beyond? I for one can't imagine what I'll do if I have to stay cooped up inside for an entire extra month and a half of this year. Can you even?
Maybe I'll get myself through those 6 whole weeks of winter isolation (yuck!) by focusing on this summer when our Toronto Raptors, who've been just DOMINATING the 2019-20 season, will surely pull out another championship victory and give us all a great reason for another city-wide street party and parade! Here's to our 2020 repeat champs!
I know one thing I wish Wiarton Willie would predict – an early end to the 2020 US election! Here's hoping that after achieving peak craziness in 2016 that the 2020 election will be calmer and more more predictable. The Democratic Primaries kick off tomorrow, February 3rd 2020, and hopefully the eventual nominee (future president Klobuchar?) runs a sensible, down-to-earth race against President Trump, with cooler temperatures prevailing all around.
Ha, can you imagine if that guy was still making headlines 1 or even 2 years from now? I don't know what I'm even saying!
Who knows, maybe our rodent pal Wiarton Willie can just full-on predict that the year of our Lord 2020 AD will be known as "The Year of No Drama"? We'll all see you back in the same spot this time next year, where things will undoubtedly be completely different and our day-to-day lives will possess a degree of variety and unpredictability that we here in 2020 can't even imagine! Just the complete polar opposite of mundane repetitiveness!
Okay, campers, rise and shine, and don't forget your booties 'cause it's cooooold out there today!