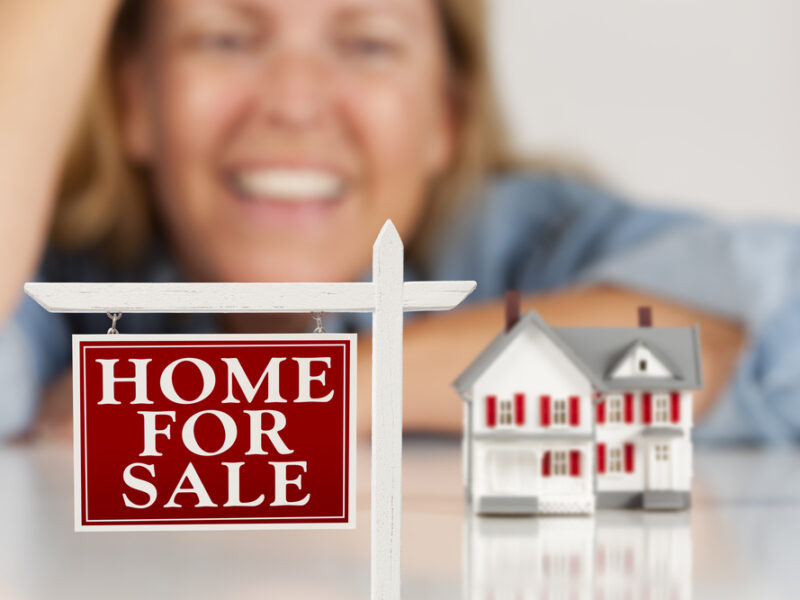 TORONTO – On another great day for the local imaginary housing market, non-realtor Wendy Phan has sold a lovely 2 and a half story house for 3 kajillion dollars over the asking price. The property was purchased by a millennial couple, who make up the vast majority of imaginary homeowners.
"I'm so happy that I was able to help that nice imaginary couple buy their first and probably only home," Phan said, signing the single piece of paperwork needed to finalize the fictional transaction. "It actually turned into a bidding war between them and a few other buyers, but we managed to win by making up a big-sounding number on the spot."
Currently located at the corner of Fake Street and In Your Dreams Avenue, the home has a number of highly sought-after features, such as infinite closet space, a detachable garage, and four wheels that allow it to move close to any desired amenities.
Purchasing the imaginary property wasn't as easy a process as one might think. Mark Newall, who purchased the prime unreal estate with his wife Emma, mentioned he had doubts they would be able to get the capital needed for a down payment.
"I'm just glad my great-uncle quickly passed away and left us his attic full of pirate treasure. That and some of the pots of gold my wife keeps finding at the end of rainbows gave us enough for about half. Then all we had to do was get a mortgage from the bank by bringing them the heart of a space dragon as collateral and we were good."
While many buy imaginary houses to fantasize about living in, statistics show that many purchase them to pretend to flip them, turn them into hypothetical properties, or for the mental tax benefits.
At press time, the new homeowners were waiting for the supercomputer needed to calculate how much the properties value will increase in one year to be invented.