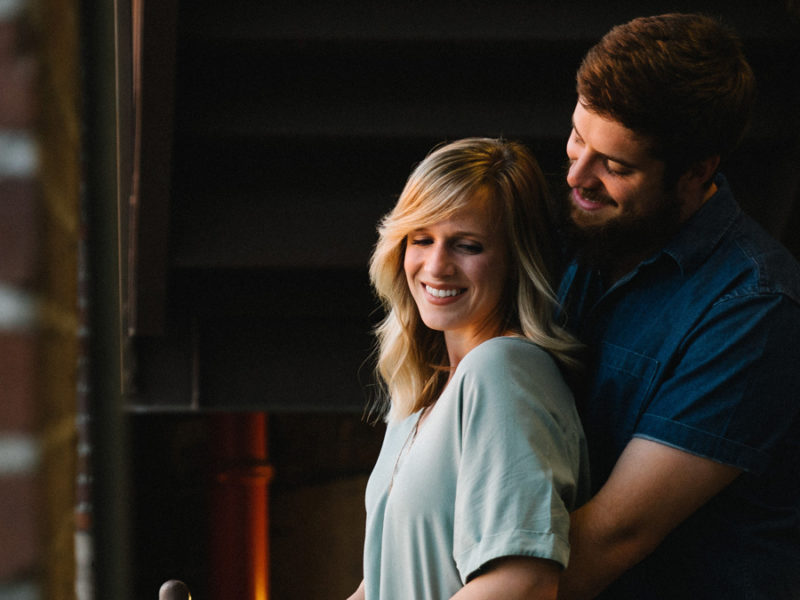 BURNABY, BC – A published study out of Simon Fraser university on generational sexuality has found that the most popular sexual kink among millennials is roleplaying as a couple that owns a house.
While older generations have often used role-play as a way to simulate various power dynamics or unlikely encounters, millennials are using the popular kink to indulge their own implausible fantasies, both sexually and monetarily.
"Nothing gets me more hot and bothered than imagining I own a two storey home that isn't ruined by noisy upstairs neighbours," explained Jill Catalania, 26. "When my partner first suggested we give homeowner role-plays a try, I was a bit hesitant at first. It seemed so naughty to put on a sundress and pretend I was reading a book in a yard that I paid for, while my spouse sat in the living room filling out homeowners insurance applications. But ever since that first night, it's done wonders for our sex life."
Sexually active millennials everywhere are getting off to the idea of whispering sweet affordable mortgage rates into their partner's ear as they climb into bed, while fantasies of unfinished home improvement projects and an unkempt garden continue fuel their lust.
"Homeownership started off as an innocent fantasy," continued Catalania. "But nowadays, I can't stop imagining how my basement is flooded."
Coming in close second place behind homeowner role-plays is a new trend of light "Millennial-BDSM," in which someone blindfolds and ties their partner down to the bed, and then leaves them there to sleep peacefully without interruption for a full 8 hours without being able to look at their phone.
Image by Pixabay