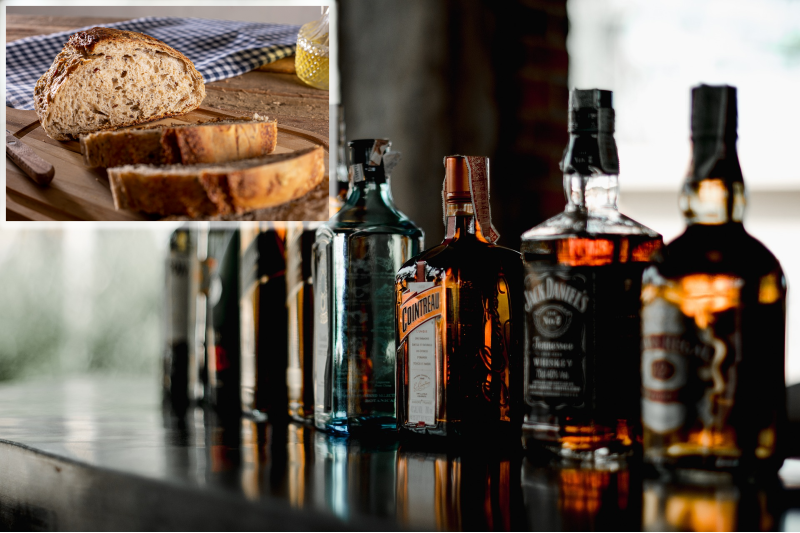 OTTAWA — Following recommendations by the Canadian Centre on Substance Use and Addiction (CCSA) to put warning labels on alcohol, Health Canada has issued an advisory informing Canadians they can minimise their cancer-risk by ingesting a bunch of bread prior to drinking.
The new report released by the CCSA features a dramatic change in language, now stating that no amount of alcohol is safe on an empty stomach and that consuming any more than two drinks per week without at least ordering fries is considered risky.
"[Health Canada's] new advisory is meant to reassure Canadians," says Dr. Wilson Tran. " Showing them that they can still safely enjoy all the alcohol they previously were by taking a few precautions and practising safe snacks whether that be in the form of a prophylactic sourdough or rye."
"Also, water is super important," says Tran. Adding that if any Canadians "feel cancer coming on during a long night out, they should immediately consume 2-3 glasses of water and then switch to clear liquor for the rest of the night."
Additionally if no food is available beforehand, Health Canada recommends a regiment of PEPP (post-exposure Pizza Pizza) consumed while waiting for your Lyft as a suitable alternative to mitigate cancer-risk.
As well as warning consumers of carcinogenic risks, the CCSA hopes that the labels will more clearly show drinkers how much liquor constitutes one drink, something which there was previously no way of quantifying.
At press time, Health Canada has released an addendum to their earlier statement, clarifying that ordering a Guinness is basically like drinking a loaf of bread.