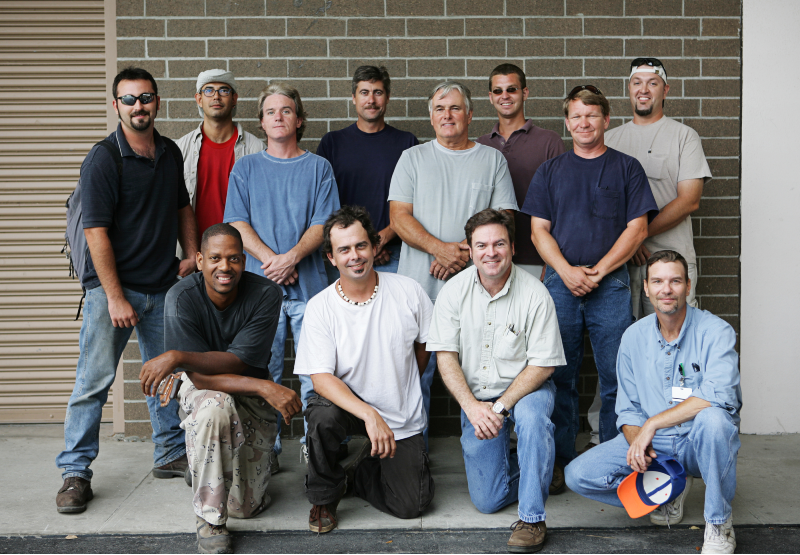 OTTAWA — Pausing briefly during the lyrics to Auld Lang Syne, Canada's dads reaffirmed their commitment to see the various people in their lives next year while loudly snickering to themselves.
Donning 2023-shaped glasses, fathers spanning British Columbia to Newfoundland expressed sadness at being unable to see their loved ones for the entire remainder of the calendar year.
"I really hope my children don't forget my face in the time between now and next year," laughed Coquitlam stepfather Ron Stampler with a plastic flute of prosecco in hand. "I've told my family that I'll send letters everyday and I'm sure they'll write me back once they stop avoiding me."
The approximately 8.6 million Canadian papas have pledged to spread the news of their upcoming vacancy to as many friends, family, and helpless customer service employees as possible, right up until the very end.
"There, that's almost everyone," rasped Sudbury father Darryl Wilson after bidding people farewell for nine continuous hours.  "And now there's just one person left", he added before delivering the news to himself in a hand mirror as he fell asleep.
Despite the dour news, many of the nation's dads remain hopeful and express excitement at one day being able to tell these very same people, "Wow! I haven't seen you since last year!"
At press time, New Year's Day, the nation's deadbeat dads have announced a similar plan.