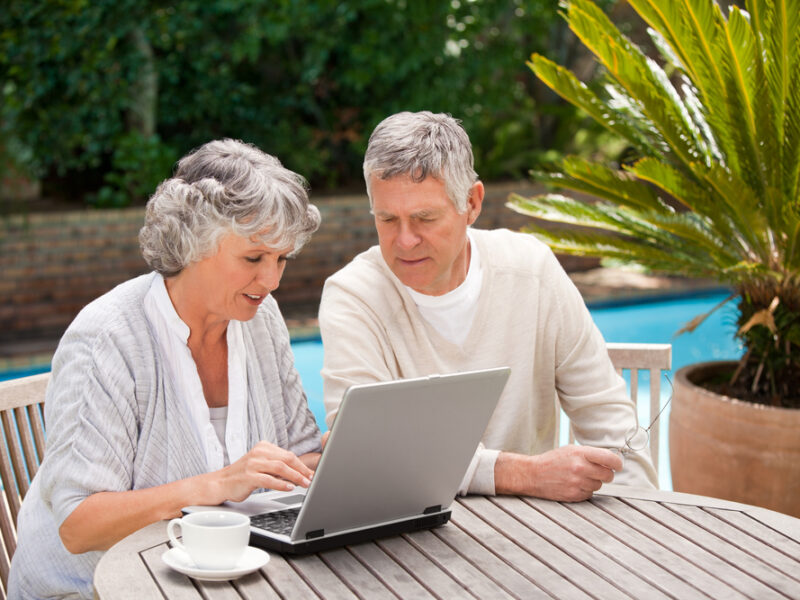 YOUR PARENTS HOUSE – In the never-ending series of life choices you've made that baffle your parents, today they are wondering why you're wasting your time trying to find a partner you like when you could just settle for someone willing to put up with you.
After not introducing your parents to anyone you've dated in years, they are now worried about your chances of settling down and having a family. "In my day, everyone was married by 25. You found someone who you didn't think totally sucked and you committed to that person forever," explained your Dad. "Kids have all these 'deal breakers' these days. Plus it's not like you're perfect. You have a lot of annoying qualities."
As you continue to search for a partner you like, your parents and their friends are wondering what else you might put off until it meets your imaginary criteria of 'liking it.' Clinical physiologist Judy Shields says that finding a career you like and a life purpose you like are all part of the same idealistic mentality. "The younger generations don't understand the joy of settling. Who cares if you like something or someone, life is meant to be a series of things and people you tolerate, until you retire or die."
At press time, your parents were reaching out to your cousin's best friend who is single so that your parents could to stick to their imagined timeline of when they would get grandkids.