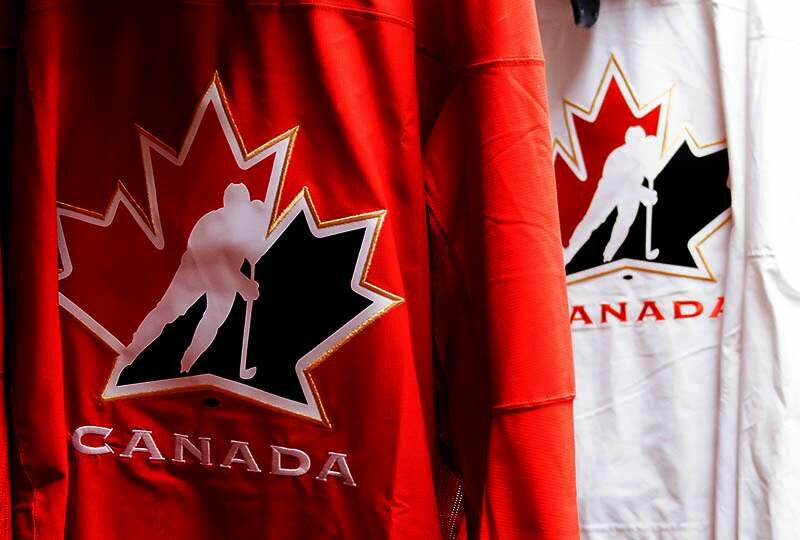 EDMONTON – In an effort to bring a little luck to our boys, Hockey Canada has revealed they had the ice maintenance crew at Rogers Place bury a lucky confidential sexual assault settlement under centre ice.
"For years we did the Lucky Loonie thing and that brought our team a lot of success," said Hockey Canada representative Garth Gunderson. "But this year we wanted to bury something that better reflected our zeal and commitment to the game."
"We could think of nothing better than a confidential release paying off a victim in order to avoid any responsibility for our players or the culture we created."
The Settlement Release was expertly placed below several layers of frozen water so players from other teams would not know it was there. Although some rink workers say in certain light you can almost make out words like 'hotel room' 'forced' and 'entitled.'
"Of course before we buried it we had the lawyers who negotiated these agreements kiss it for good luck," added Gunderson.
Asked whether they think the lucky settlement agreement will help them the way the Lucky Loonie helped bring gold to previous junior hockey teams, members of the current team advised that they would not cooperate with any investigation.