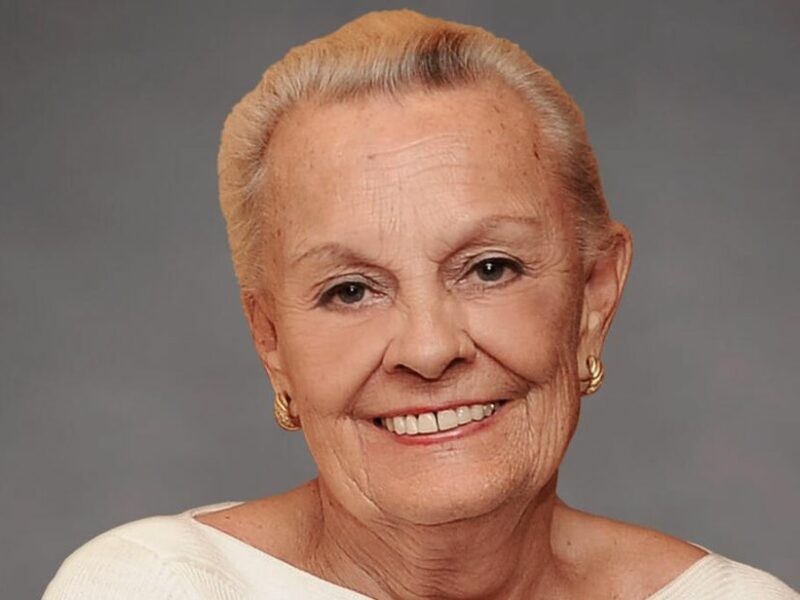 TORONTO – Following the passing of family matriarch and telecom director Loretta Rogers, at age 83, Rogers Communications announced today they will be honouring her memory with a 3 day long service outage.
"We felt this was the most appropriate way to carry on the proud Rogers tradition that Loretta was so proud of," said company spokesperson Miles Silverberg. "If there's one way Loretta would want to be remembered, it would be with the anguished screams of retail cashiers across the country as the entire debit/credit system goes offline during the lunch hour rush. God, she loved the screams…"
Silverberg's voice was then interrupted by the sound of an incoming call waiting, as he was speaking via the landline of a local restaurant due to his cell phone being out of service range at time of interview.
Silverberg confirmed the outage was scheduled to last 3 full days, but may be longer in areas with high density population, low density population, mountain ranges, open fields, concrete walls, inclement weather, old modem models, unspooled printers, or just a weird angle from the satellite right now.
"It's a sad day for the entire Rogers community" said company on-call IT specialist Frank Fontana, his uniform baseball cap held to his heart as he watched the arched bars of his laptop wifi signal slowly dwindle to a single point before disappearing altogether.
"Oh wait, I think it's back!", he exclaimed, but then a moment later, "Oh never mind… yeah its out for sure… listen, I gotta go things are about real hectic over here…" he said, dejectedly putting his baseball cap back on and turning to make the slow walk back down the hall to his office cubicle.
Attempts to reach other Rogers spokespeople for comment were unsuccessful as they were experiencing higher than normal call volume at that time, and wait times in the queue were estimated to be approximately 6.5 hours with no callback option available.
In lieu of flowers, the family has asked well-wishers to send letters of complaint to their nearest Rogers customer service representative, or to visit the nearest mall kiosk with their dispute of choice.