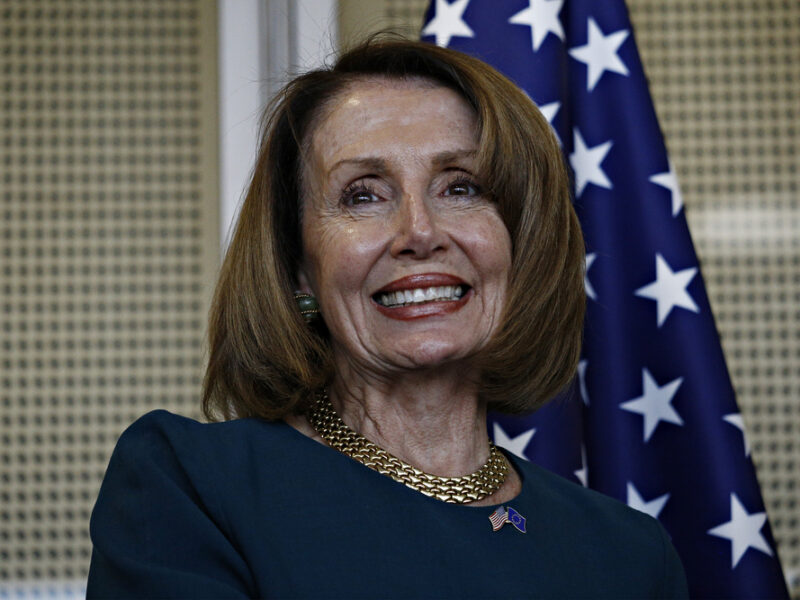 WASHINGTON D.C. – In the wake of the Supreme Court's ruling overturning Roe v. Wade and Republican states taking immediate measures to ban abortion and force women to give birth, a boost in their polling numbers has some Democrats excitedly whispering that they may do great in the midterms if Republicans just eliminate 1 or 2 more rights.
"Ordinarily the President's party always gets creamed in the midterm elections," said Democratic Party strategist Keith Vandenbrook. "But in the wake of the Roe ruling we're seeing a nice bump amongst soccer moms, working class Latinas and other people who now have less rights than their parents did."
"If the Supreme Court and the GOP come for gay marriage or the right to use contraception next, we might keep the House and actually gain seats in the Senate!"
The shock caused by the Supreme Court's ruling has been felt all across the United States and the world, but no more so than in the halls of power in Washington, where operatives understand that all political and social events are merely part of a partisan chess match where each side battles for power.
"We're now in good shape with women. The ones who don't die from back alley abortions or ectopic pregnancies at least. But if Republicans manage to eliminate the Voting Rights Act and/or give the police more powers to violently target people of colour, that may really shore up our support with Black men age 18-49," added a gleeful Vandenbrook.
When asked what they would do to protect a woman's right to choose if they hold power in Congress after the midterms, the Democrats immediately sent us a fundraising email.