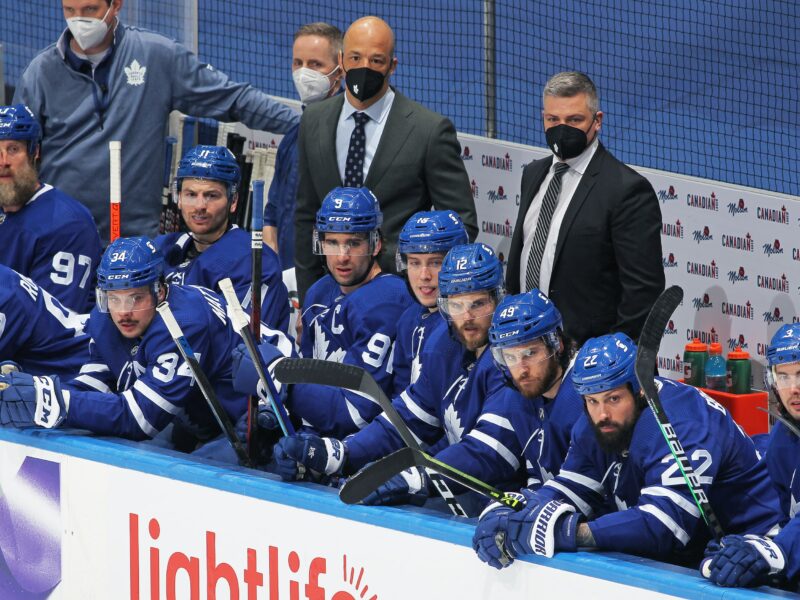 TORONTO – As the Maple Leafs take to the ice to begin their season, MLSE PR have announced a number of pre-game festivities, including the usual apology for the catastrophic failure that was last season.
"Tonight's home opener will include live music in Maple Leaf square, appearances by Leafs legends and of course the usual humble apology for letting all our fans down last year," read the Press Release.
"But we promise to do better next year," it added.
The time-honoured ceremony has taken place at the start of every Leafs season since 1969. Usually the Captain gives a short speech in which he talks about how no one could have seen that poor performance coming. However there is sometimes a bit of a spin put on it. Daryl Sitler once gave his apology speech in spoken word, while Rob Ramage sang an entire opera about the team's failings in the 1989-1990 season.
Given current Leafs captain John Tavares' less loquacious manner of speaking, his apology is expected to just consist of saying "uh… sorry. Uhhhhh. Our bad."
Fans who are able will be expected to stand for the apology and remove their bag heads.