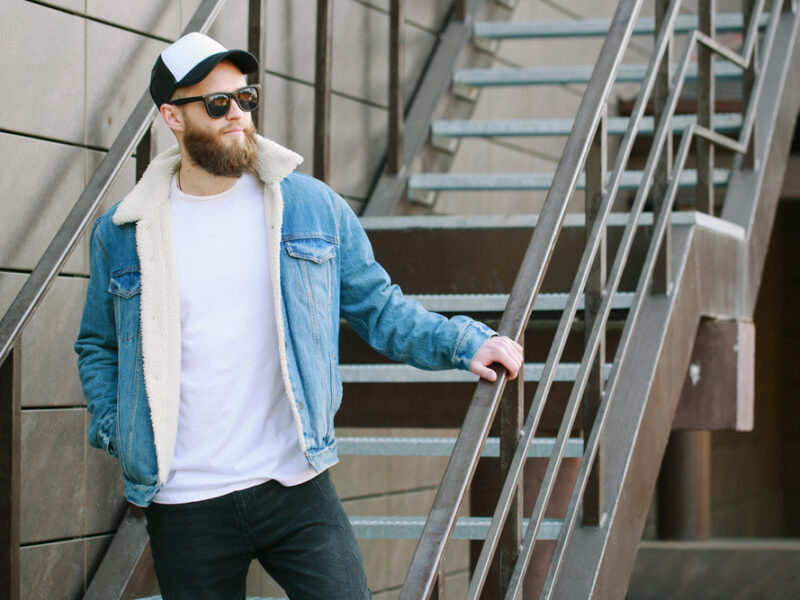 TORONTO – Clayton Bach, a local man who believes that the Pfizer and Moderna COVID vaccines are incredibly dangerous has demanded you produce a single study showing they are safe, but not that one.
"They rushed the technology. There is simply no proof that these vaccines are safe in the long run. In fact show me one single study that shows the opposite and I'll go out and get the vaccine right now. One. Single. Study." Said Bach, followed immediately by "No not that one. That one doesn't count. Everyone knows the 'independent research group' that produced that study is in the pocket of big pharma."
"Show me another study. Do it. You can't. No not that one either! Man you google fast."
Bach, a loose acquaintance you met in University but who appears on your facebook feed more often than your best friend and wife put together, has taken to make outlandish claims about what he will do if a single bit of evidence can be produced that proves him wrong, only to immediately refuse once this is done.
"The vaccines alter your DNA, causing harm to your sperm and giving any kids you have horrible birth defects. And if you can show me a single bit of research that proves otherwise I'll give you ten thousand dollars," posted Bach last week. No one had apparently been able to do so, although that may have something to do with Bach deleting every comment on his post.
In related news, an anti-masker comparing mask mandates to Nazi Germany was surprisingly not interested in hearing from Holocaust Survivors on how the two situations are a bit different.