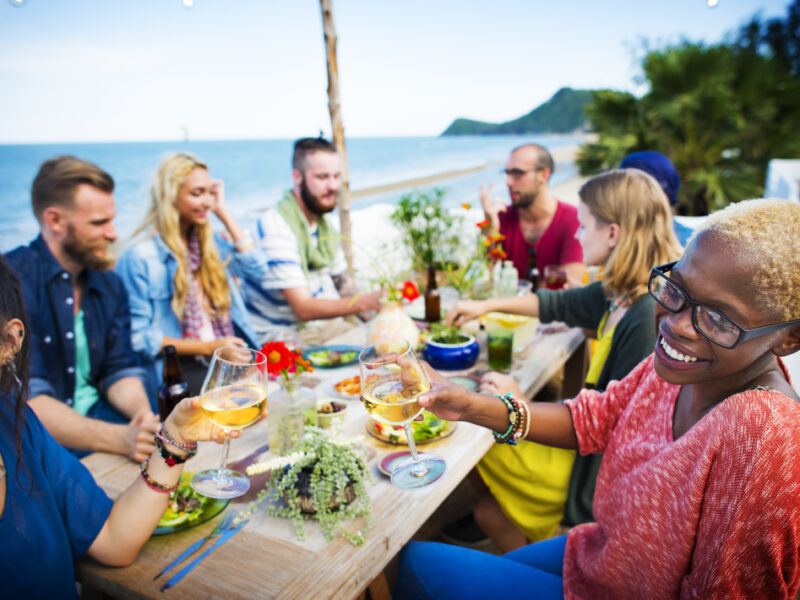 OTTAWA – A new report has found that, despite what the media and your uncle claim, it is still possible to get drunk and enjoy July 1st without it being in honour of the country responsible for committing genocide against Indigenous Peoples.
"Our research indicates that, even if Canada Day gets 'cancelled' you can literally do everything you were going to do on Canada Day," said Carleton professor Matthew Draymond. "Up to and including drinking an entire bottle of Jack Daniels while peeing in an above ground pool."
"Were you really raising a lot of toasts to John A Macdonald at your Canada Day BBQ last year?"
Conservative Party Leader Erin O'Toole and other voices on the right have raised the alarm in recent weeks over the prospect of abandoning the Canada Day tradition only because we discovered thousands of unmarked graves where children were buried. But given that for most people, their actions on Canada Day are identical to their actions on every other summer holiday (drink too much, eat 4 hotdogs, have bad sex with their equally drunk partner, pass out on couch by 6pm) the concerns may be overstated.
"I guess you shouldn't shoot fireworks this year," acknowledged Draymond. "So maybe instead just look at any video of fireworks going off because they're all exactly the same."
Some Canadians however were unwilling to accept this recommendation, like Clayton McNair of Oshawa. "I always celebrate holidays exactly according to their stated purpose. That's why I spend St. Patrick's Day driving snakes out of my hometown, Victoria Day being real fancy, and Halloween worshipping the Devil."
In related news the report also found that everyone at the National Post could, if they so desired, shut the fuck up.