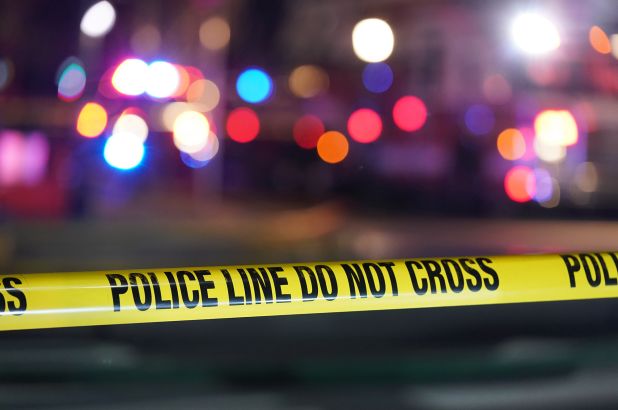 MONTREAL – A homicide has gone unsolved after the eyewitness who was right there turned out to be an NHL referee, and therefore somehow missed the entire thing.
"He was standing right next to the victim when he got shot in the face," said Constable Maurice Duhamel. "There was blood everywhere and people screaming. But he says he didn't see a thing."
"He also told me he didn't want to 'decide who wins at trial, especially during the playoffs'. What the fuck does that mean?"
Security cameras in the area were unable to capture the murderer's face. But they did show NHL ref Larry O'Sullivan stand there, see the shooter and the shooting, look down at the murder victim, and then just kind of carry on with his day while staring blankly into the middle distance.
"He didn't even raise his arm [to flag down a nearby police officer]! I mean at least do the bare minimum."
This is not O'Sullivan's first missed call. In 2017 he didn't report a burglary happening across the street from his house because "he'd already reported a crime earlier that day that turned out to be wrong, so he figured he owed the criminals a make up call."
O'Sullivan did not respond to requests for comment. He was last seen reporting several kids for jaywalking because "that's an automatic delay of game misdemeanour."