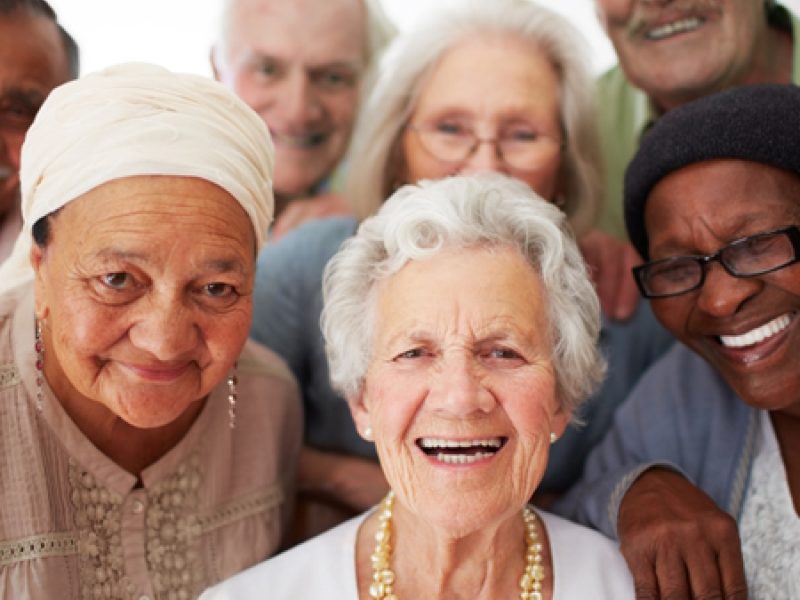 OTTAWA – As elderly Canadians receive their second COVID vaccine before younger citizens, hordes of thirsty seniors are flooding into the nation's strip clubs.
"I spent quarantine worrying I'd had my last lap dance," said 79-year-old Archibald Newport. "Surviving the pandemic made me realise I need to value the days I have left, so I'll be spending a lot more of my time right here at Honkers."
Ethel Browning, 83, baked cookies for the dancers at her local strip club. "What's great about Sausages is that if you pay for bottle service they'll let you nap in the VIP room," she said, while stuffing old two dollar bills into Lance Thunder's underwear. "God, I've missed this place."
Sex workers have appreciated the spike in business, although some have had difficulty adjusting to walkers and oxygen tanks impeding their routines, loud dance music being replaced by CBC Radio's As It Happens, and work peaking before the bingo halls open at 11:00 am.
"They ask really nice questions about my university classes, and they include Werther's Caramels with their tips," one dancer said. "Although I wish they'd stop asking me if I'm too cold."
Strip clubs are enticing their new client base by organising nursing home outings, offering early bird specials, and promising that their "dames and fellas" can indulge a wide range of celebrity roleplaying fantasies last in vogue around 1961. "See why they called Henri Richard the Pocket Rocket, or watch what happens when Olive Diefenbaker lets her hair down," one flyer read.
"Before the pandemic I was too afraid of being judged to visit," said an anonymous senior at Butt End. "I mean, what if I ran into one of my grandchildren? But the joint's all mine now, suckers!" he said, before pounding back a sidecar and snorting a line of Metamucil off a stripper's chest.
At press time, a dancer was performing an incredibly erotic routine set to the 1941 hit "Chattanooga Choo Choo."