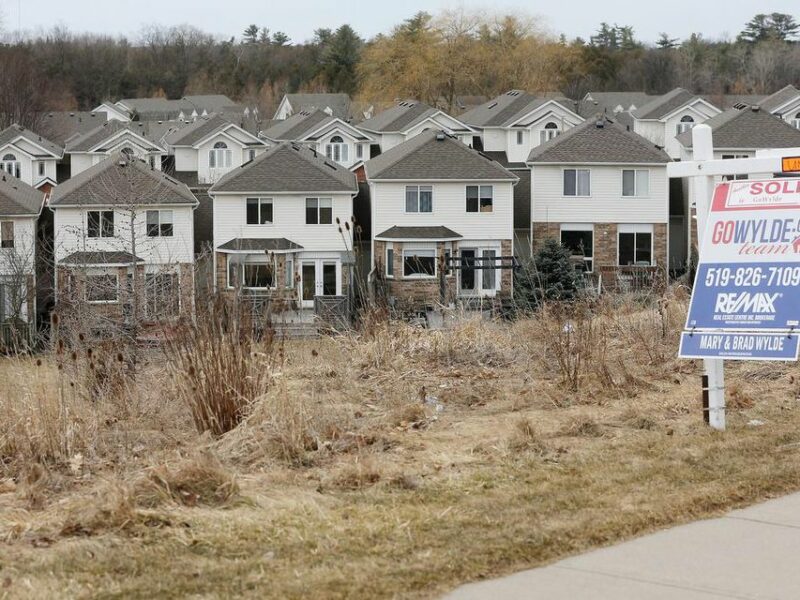 TORONTO – After Core Development Group announced plans to buy a billion dollars worth of Canadian homes and convert them into rental units, financial advisers are telling millennials in the housing market to stop wasting their money on life's little pleasures and start forming their own ghoulish conglomerates.
"Housing costs are up 38% from last year, so aspiring homeowners need to save money however they can," said CIBC's Rowan Ward. "Maybe that means skipping your daily Starbucks and your Friday night takeout, or maybe it's using massive amounts of hoarded capital to price individuals out of the market no matter how many lifestyle sacrifices they make."
The Bank of Montreal's Jodie Knapp agreed that millennials serious about home ownership should watch their spending, use the gig economy to supplement their income, and transform themselves into a sweeping economic force capable of crushing people on a whim.
"What's great about dropping a billion dollars into the market is that you can really crank up rental costs while also screwing families trying to grab the few houses you leave available," Knapp said. "So I'd advise people to either do that or get a second job, either way."
Anti-poverty activists have argued that major corporations gobbling up swaths of real estate will leave more and more people unable to afford housing, while Core has said "Nuh-uh, it totes won't." Regardless of the outcome, aging millennials who can't launch a real estate empire will need to adapt to the changing situation.
"I don't want to imply that spearheading a sleazy corporate land grab is the only path to homeownership," Knapp said. "Prospective buyers could also win the lottery, discover buried pirate treasure, or poison a homeowner in the family. And stop eating avocado toast, of course."
At press time, housing prices were up another 21%.