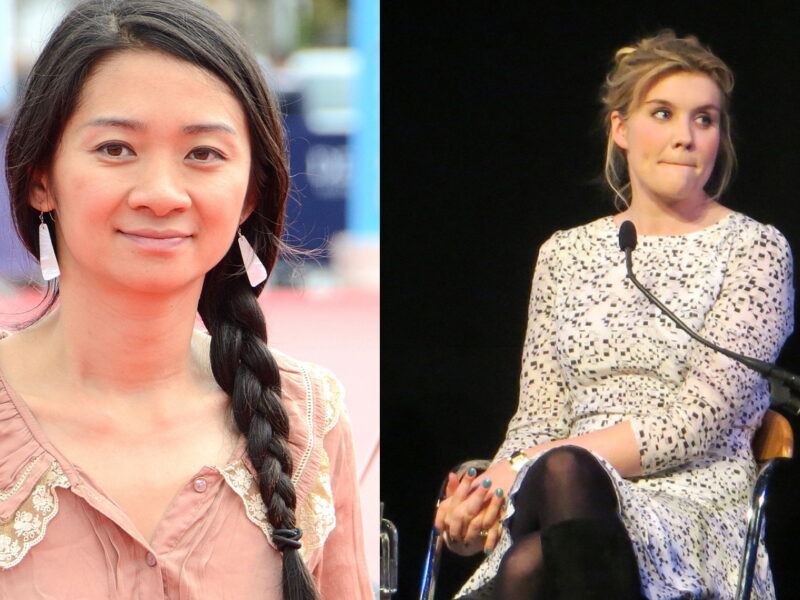 HOLLYWOOD – The Academy of Motion Picture Arts and Sciences has announced this year's Oscar nominations, including the surprise announcement that, for the first time in history, two women were good at directing in the same year.
"The Academy is pleased to confirm that in 2020, a grand total of two women did an excellent job at directing movies," said Academy president David Rubin. "The Golden Globes somehow thought three women were good at directing, but we all know the HFPA is a bunch of simps."
Only one woman ever has been the very best director for a whole year, which cinema historians claim is because she made a movie about war and shooting, like how a man would do it. The industry suspected that in 2019 Greta Gerwig might be good at directing Little Women after being good at directing Lady Bird in 2018, but it turned out she wasn't.
"With women, talent goes hand in hand with hotness — they lose both with age," explained Hollywood analyst Marcus Pickbanks.
Experts are puzzled as to what made so many women good at directing during 2020, and scientists are already exploring "female talent" as a possible undiscovered symptom of Covid-19.
Commenting on Chloé Zhao's nomination for Nomadland, Rubin stated, "It's a huge problem that no woman of color has been nominated for Best Director until now – a problem we're as proud to solve as we were to cause."
"But we have to be careful! Only 16% of directors of the 100 highest-grossing films in 2020 were women but they have 40% of the nominations," Rubin added. "It might be time for women to take a step back next year."
The Oscar nominations this morning mark a number of historical firsts, including the first time an Asian-American actor was good at being the male lead in a film, the first time a Black woman did very good at hair and make-up, and the first time anyone has heard of the film The Father.