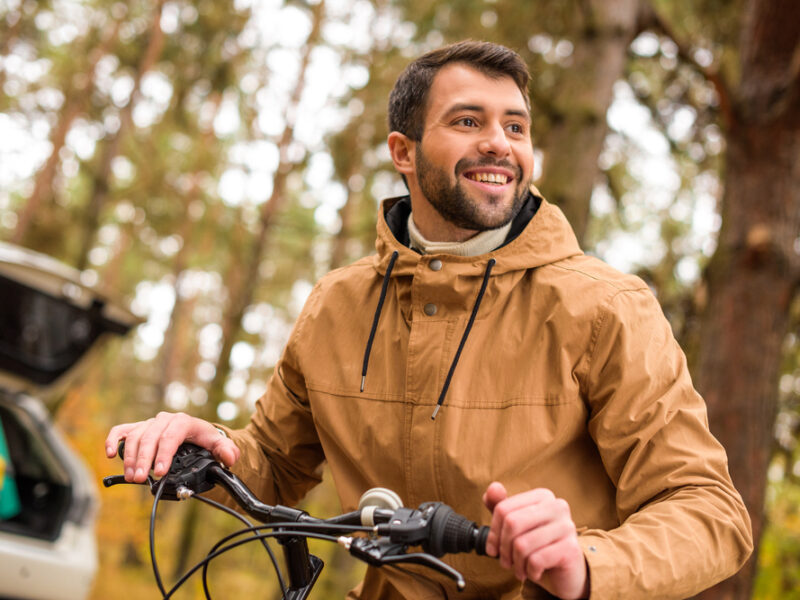 Kelowna, BC – Local man and absolute lunatic George Black says that, despite literally everything happening right now, he still intends to go all out for April Fool's Day.
"I know people are dying and everyone is literally trapped inside their own homes right now," said Black. "So what better time could there be for some truly epic pranks!"
"Maybe Coronavirus is gonna get ya. But I definitely will," added the man who should be the subject of a Netflix documentary on the deranged.
Black's ideas for pranks include jumping out and screaming 'ahh' at his mother as she panic cleans the house with listerine wipes, changing all the clocks so his dad will miss his scheduled conference call with the workplace that is considering laying him off, and messing up the kitchen using the last of the groceries.
"Plus if none of that goes viral, I can always post a fake status claiming I have coronavirus. Perfect prank for these trying and unprecedented times," Black said.
April Fool's Day is a well known tradition whereby everyday people attempt to emulate the works of such comedic geniuses as George Clooney and Ashton Kutcher. While most agree the holiday is an abomination even in normal circumstances, that has not prevented thousands of people from participating.
"I can't imagine many people will pull a prank this year. Then again I didn't think people would go on Spring Break during a pandemic either, so what the fuck do I know," said one Ministry of Health spokesperson.
At press time, Black was so excited to go to one of the few remaining business open and start coughing. The little fuck.