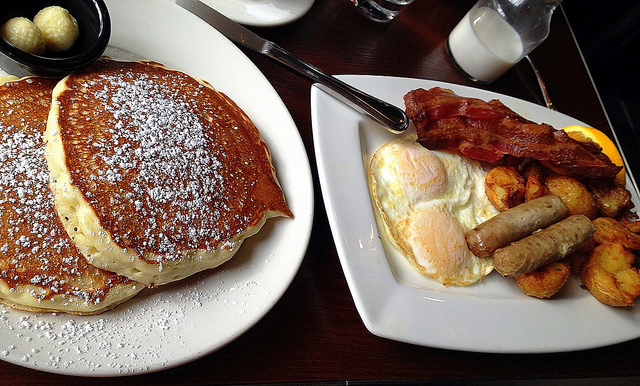 Collingwood, ON- Local woman Natalie Worsh is getting breakfast, lunch, and dinner in bed for Mother's day this year, all thanks to her neurological disorder that causes her to fall asleep without warning every couple of hours.
"Mom is special, she deserves a day off," said Worsh's eldest Jaime. "Plus, this is a good excuse to keep her away from the stove."
The Worsh family has a particular love for Mother's Day, with previous gifts to Natalie include a luxury travel neck pillow and fast inflate air mattress.
"One time we planned a whole special day for her," said husband Rick. "It was magical. The whole family snoozed at the ballet, caught 40 winks at a 5-star restaurant, and took a quick catnap at the antiques show."
"But this year, we decided to go with the basics."
At press time, Natalie was sleeping peacefully with her head resting on a stack of fluffy homemade pancakes.