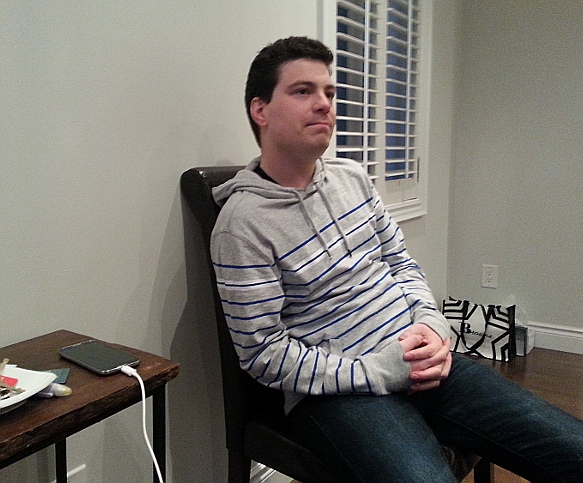 TORONTO, ON- A new study finds that your roommate Tad actually does leave the house sometimes, and that he does, in fact, sometimes leave the house to go to work.
"Not that it's any business of yours, but yes, I have a job," said Tad, addressing the media from his beanbag chair. "Why the sudden interest in my finances? Is this about the hydro bill again?"
The study confirms Tad has been at his bi-weekly bartending job since before you moved in, and makes just enough to be a little short on rent each month.
Furthermore, the study finds that Tad pulls his weight around the apartment, since he takes out the garbage from his own room, organized the DVD collection last month, and puts all the dirty dishes in the sink for you to do later.
While critics of the study say it was funded by Tad, who could only afford it by borrowing money from you, similar research suggests that Tad is good for the money, c'mon, he just needs a little more time to pay it back.