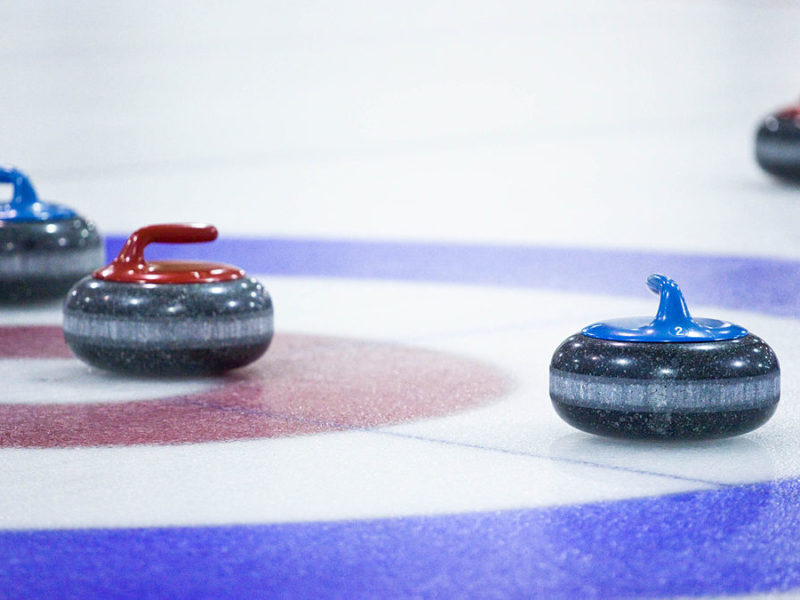 PORT COLBORNE, ON – Gutting out an underdog victory in an emotionally-charged nail-biter of a game, West Ontario has out-curled their arch-rivals, East Southern Southwest Ontario.
"Tough game. East Southern Southwest Ontario is one of the best teams in the league," said West Ontario captain Brock Summers, still flush with triumph. "Right up there with West Northern Central Ontario East."
Although there's still a long way to go until the Ontario Cup, Somers is confident that if his team keeps playing the way they played tonight, they might even stand a chance in the finals against the heavy favourites, Ontario.
At press time, the Toronto Maple Brooms had lost badly in the first round of the playoffs.