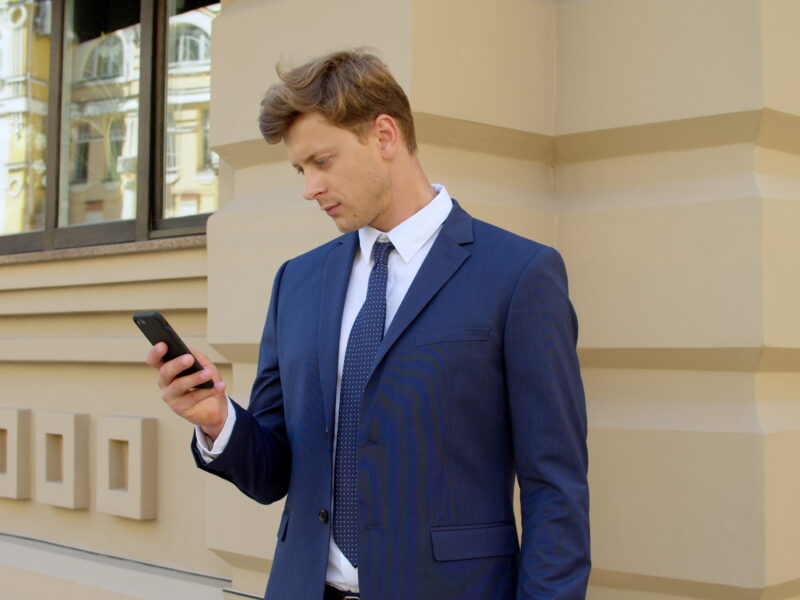 GUELPH, ON – With the WeatherNetwork app down across the nation, a local man has bravely stepped outside to see if he can get a better signal.
"How am I supposed to go out if I don't know what the weather is like?" says Art Jessop, who works from home and hasn't left the house since last Monday. "Maybe I can get a better signal if I stand underneath that overflowing storm drain."
As the WeatherNetwork's outage enters its third day, weather enthusiasts across the country have taken to a variety of ways of determining the weather, including licking their fingers, contacting psychics, and asking if their Great Aunt Ruth's hip is hurting.
"It's got to be a signal problem, right? I mean, how are we supposed to survive if we don't know the weather?" said Art's neighbour Lara Wexlar, suffering from the type of brutal migraine she only gets when it's about to storm.
With the weather now up to anybody's guess, Art and his group of neighbourhood dads have officially declared a state of emergency, as they now have nothing to talk about at the end of their driveways.
"I tried joking that we could still be friends, whether or not they get the app up and running," said Art as he was promptly removed from their dad joke Facebook group.
At press time, iPhone users were reportedly trying to use Apple's proprietary weather app instead, causing their thousand-dollar phones to burst into flames.