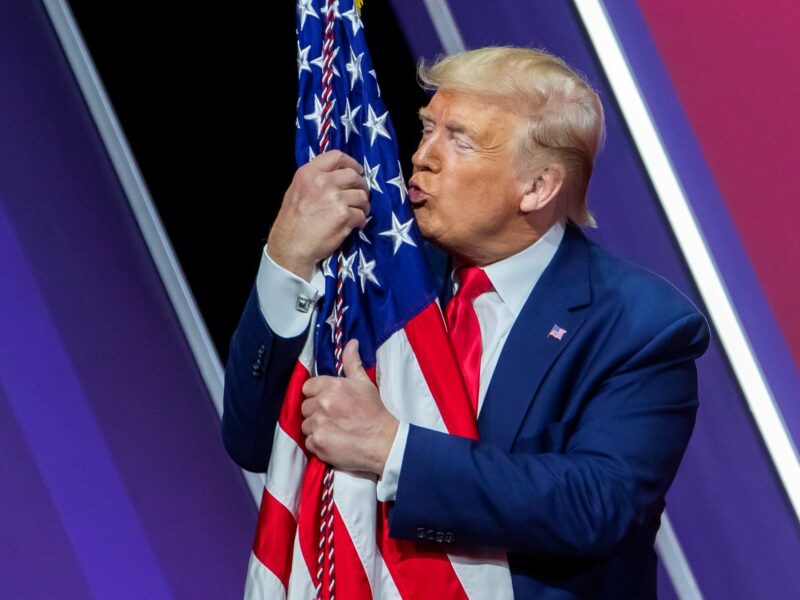 MIAMI – Former President Donald Trump has been indicted for his handling of classified information since leaving office, which is apparently not the thing he was indicted for in March.
"The world has been waiting for this since the FBI raided his Mar-A-Lago residence. Except for you who assumed this was dealt with a couple months ago when you heard the words 'Trump indicted' and didn't bother to read further," said special counsel Jack Smith.
"You really needed to get back to watching insta reels of dudes cooking various kinds of steaks on various kinds of grills huh?"
Trump is facing numerous charges including making false statements and conspiracy to obstruct, which is different than the obstruction and conspiracy charges relating to the Stormy Daniels payoff AND the election tampering charges he faces for trying to convince the George Secretary Of State to overturn the results of the 2020 election, something you definitely knew before reading this paragraph, and I definitely knew before writing it.
"Wait is this the one Trump can pardon himself from if he wins the 2024 election?" you asked. To which we reply, "I Dunno, maybe. The U.S. is so fucking weird."
But to recap what we do know: Trump has now been indicted twice, which means he has more indictments than election wins.