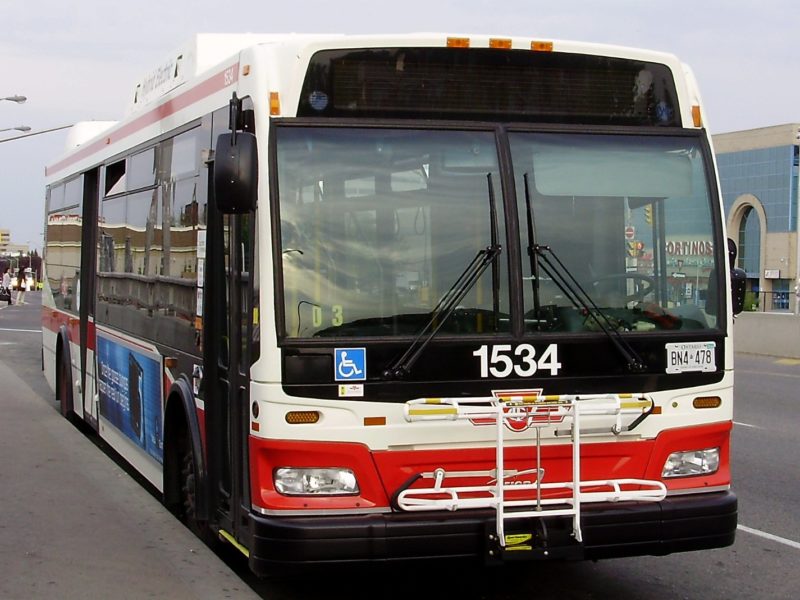 TORONTO –  I know that people are looking for someone to blame for the violence on the TTC but I can assure everyone that this is in no way linked to the housing crisis, healthcare funding or the fact that I absolutely fucking hate Toronto.
The way that everyone rushes to and from the TTC, as if they have some place to be. People can't even stop for a second at the top of the escalator to admire the amazing work of developers who have constructed some amazing mixed-use buildings with retail at grade without being bumped into. These big city folks with their hoity-toity attitude are the ones randomly getting stabbed, even if they are only in high school. It's people like my neighbour Trevor who totally deserves to be stabbed. When I was in high school, he'd threatened to call the cops on my drug dealing. Now that I'm back living in my mother's house, he's still there, trying to shut down the party and hating on hard-working developers who deserve to have a little fun at stag and doe.
Now the perpetrators of these vicious attacks are probably people who watch too many crime shows or play violent video games. These are not the kind of people who would benefit from mental health support or drug rehabilitation programs. I know from my work with the drug community that the only person who can stop someone on drugs is someone else, who is also on drugs. You need to be on the same level for effective communication. I've talked to many of them, when I sold them drugs, and they told me that they choose this lifestyle and prefer to remain unhoused. You can't help someone who doesn't want it, am I right?
It's a shame that Toronto is ruining itself, but if they had elected me Mayor, then maybe none of this would have happened. But they didn't because they are all a bunch of big-fat stupid heads who I hope choke on a bee and die. Then maybe the good real people of Ontario, from places like Etobicoke North and Vaughan-Woodbridge, can make it a place where no one has to worry about violence when they are going about their daily life – unless their name is Trevor, cause Trevors get severed. 
Obviously, this does not apply to the tireless employees of Tim Horton's who use the TTC to get to work. They are doing God's work, even if it is in the worst city on Earth, that has one to many Trevors.