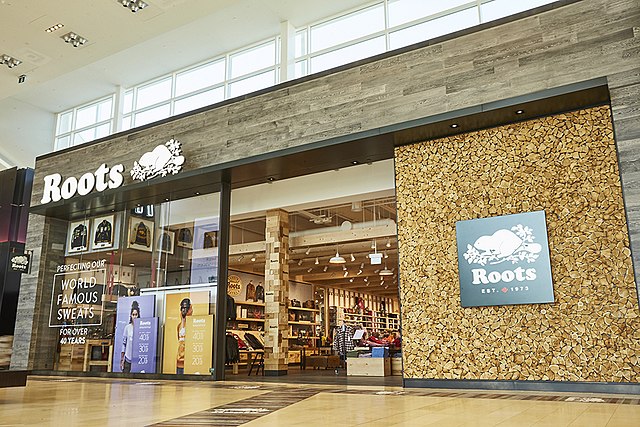 TORONTO – Controversy arose this week at a downtown location of the popular retailer Urban Outfitters, as a "25% Off Pants" sale was revealed to be a rack of regularly priced capri pants.
Shoppers reportedly discovered they had been misled by the company's advertising and signage after searching through racks of stretch denim, floral print, and linen only to find that every pair of pants reached only three quarters of the way down the leg, regardless of style or size.
According to retail analyst and researcher Mary Jo Shively, stores nationwide have been using increasingly literal sales promotions in recent years as a means of drawing customers.
"Last fall The Gap had posters up all over the country advertising Buy One Get One Free footwear," she recalled. "But it turned out to just be literal pairs of shoes. The Better Business Bureau had to get involved."
Retail worker Anthony Bouvier, the General Manager of a downtown Joe Fresh location, recounted several similar campaigns recently.
"We had a 10% Off Turtlenecks sale last fall, but when the visual merchandising team set it all up, it was regular shirts. No neck, nothing. People were real mad about that one. And then there was the whole 80% Off Crop Tops fiasco," he continued. "That one was actually just fabric head and wristbands. Popular with the athleisure crowd, sure, but not so much for anyone else…"

When asked about the sale's impact, nearby shopper Julia Sugarbaker claimed, "Honestly I buy most of my stuff at Value Village. I just came in here 'cause I needed underwear and heard they had a 90% off sale. It was actually just regular price thongs though, so I guess I'm going to WalMart for some Fruit of the Loom. Uugh."