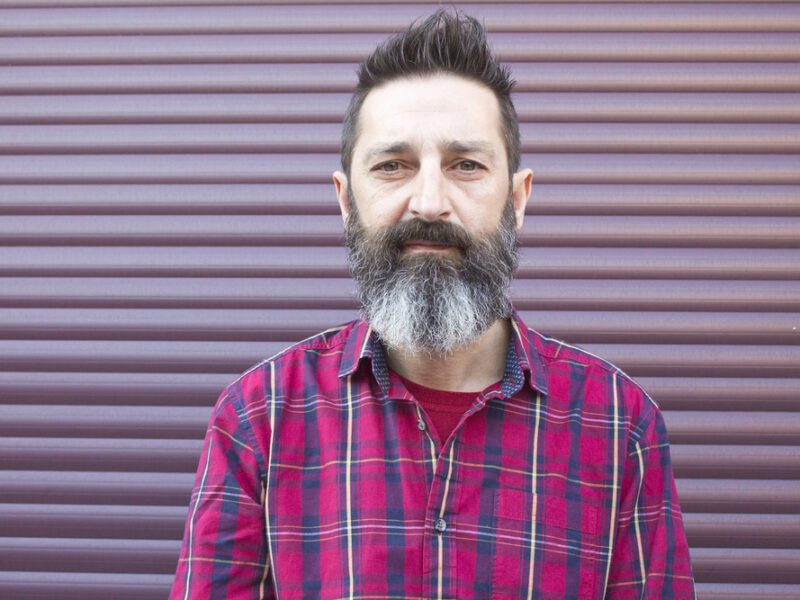 Oshawa, ON – Craig Batherson, your friend from intramural hockey who has gotten Covid nearly every time a new variant has developed, was surprised to see you wearing a mask.
"You know you don't have to wear one anymore right? The government said so," advised the man who texted you last December that 'Covid is kicking my ass' and 'this thing is no joke bro'.
"Are you like trying to make a big political statement or something?" he asked in between the laboured breaths he still suffers from.
Batherson, like many Canadians, is unsure why someone would continue to do more than the bare minimum requirements demanded by our provincial and federal governments. Especially since the Pandemic is over and no new variants will ever develop.
The fact that attaching a simple mask to your face before entering a shop has allowed you to entirely avoid Covid (and the still unknown impact of long Covid) did nothing to dissuade Batherson's argument that 'it itches' and 'you look weird'.
"Whatever bro. You do you and I'll do me. Hey is your food totally tasteless too?"
In related news the convoyers who demanded the freedom to not wear masks remain surprisingly angry at people who use their freedom to wear masks.