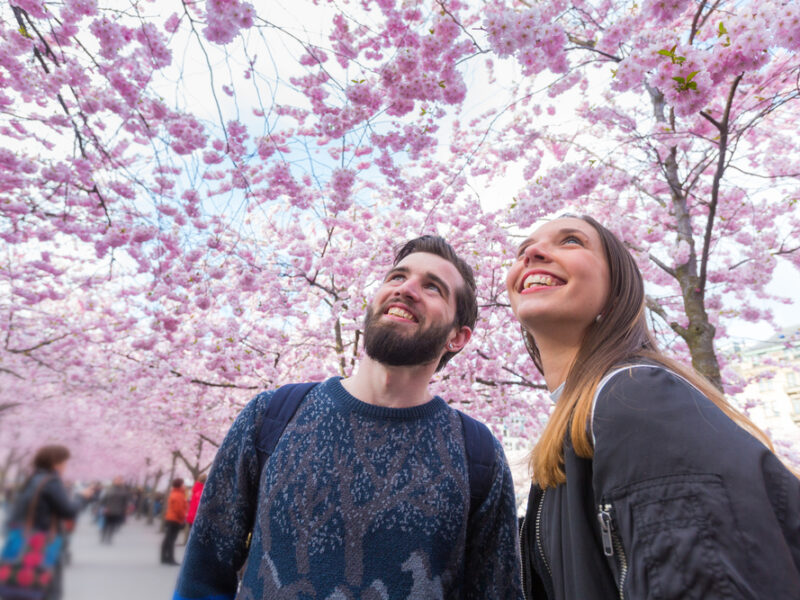 VANCOUVER – Thousands of perverts, creeps, and peeping toms have taken countless photos from different angles of tree genitalia and shared them on social media.
Scourges of sexual degenerates who are "into flowers" reportedly gawked and stalked innocent Kanzans as they stood near bus stops, city parks, and other public areas.
"It's breathtaking to see," said a clearly depraved 27-year-old woman staring at the reproductive organs of another species and taking a close-up image with her iPhone. 
"I'm making this my profile picture," added the delinquent who got satisfaction in taking a deep whiff of the trees' gonads. 
"I love the Spring and all of the cherry blossoms," said a lecherous senior who is also into roses, daisies, and other garden peepshows.
Meanwhile, dozens of botanical voyeurs who allegedly violated the privacy of several Whitecombs on Nelson Street remain at large.