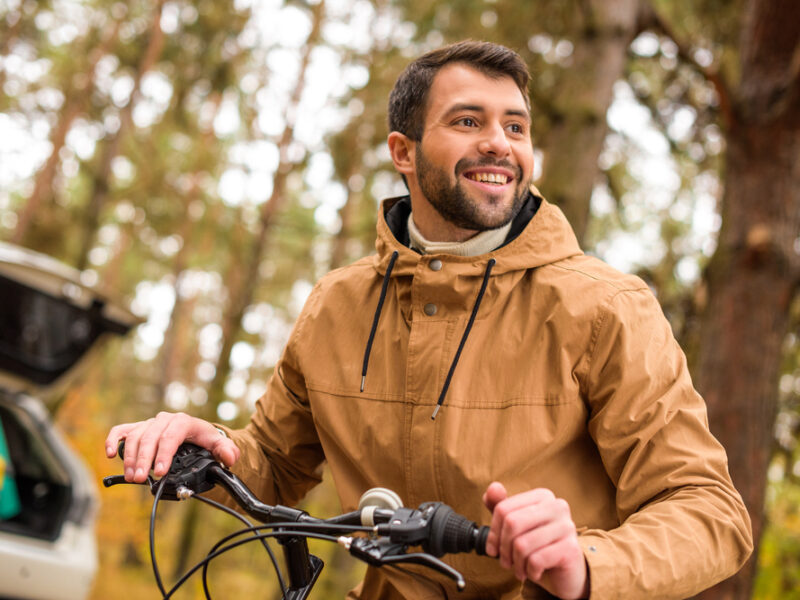 OTTAWA – Local hypocrite Kai Green has expressed his support for Ottawa police writing tickets for truckers who are making life miserable for residents by honking all day and night, despite previously saying he did not approve of Toronto police attacking people experiencing homelessness in order to evict them from a park.
"I thought you were all 'defund the police' this and 'don't assault innocent people' that," wrote one of Green's facebook friends. "But now you want them to peacefully hand out tickets to people intentionally breaking the law in order to hold a city hostage? Pick a lane man."
"Everyone knows if you don't want the police to do one thing, it means you can't want them to do anything."
Green's complete and utter inability to maintain his position has struck some as especially absurd, given he did not verbalize support for police intervention during other tenuously similar circumstances they just googled.
"What's next? You're going to suggest the police should arrest members of the convoy who are harassing and threatening people just trying to get to work, even though you once said the imprisonment of Nelson Mandela was a bad thing?" posted another "friend."
Green's hypocrisy apparently knows no end however, as he was overheard saying Ottawa residents "shouldn't have to live in fear" even though he has previously said "Ottawa is a bit boring."