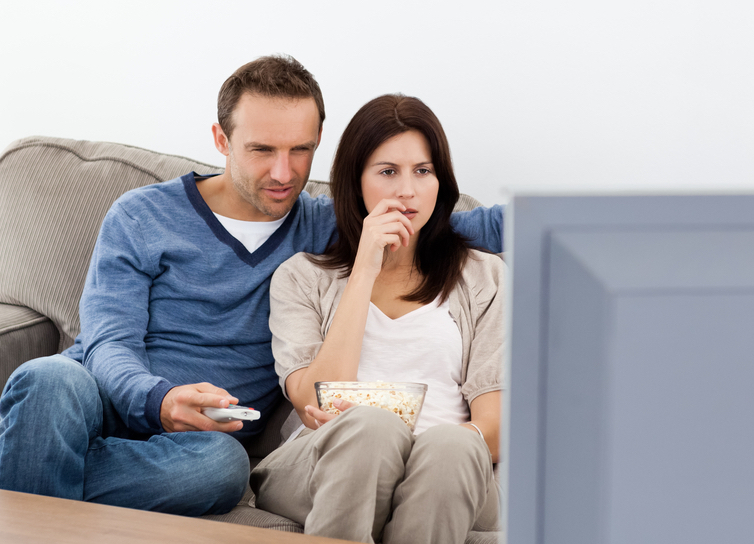 NEW YORK- This week's episode of Law and Order: SVU continued to break viewership records, but the main mystery plaguing viewers was the actress playing Hudson University's professor of English, who must have won a contest or something to appear in the show.
"Lots of actors would appear stiff and unnatural next to Mariska," said loyal viewer Kay Crane. "But the woman who played Dr. North? She was constantly looking into the camera. Like directly into the camera. Is she Dick Wolf's daughter or something?"
The episode featured Detective Olivia Benson investigating social media bullying in a plot that featured a mix of vloggers, drugs, hackers, espionage, and Ice-T explaining the difference between TikTok and Instagram reels. Much to viewers chagrin, the mysterious english professor, played by an even more mysterious day player, appeared in several scenes in the week's episode.
"Great ep!" tweeted SVU fan @RaulEsparzasMustache. "Who tf played Dr. North tho? Did Chris Meloni run her over with his dumptruck ass or something?"
While the baffling Professor North only uttered a handful of lines, mostly corroborating that suspiciously-named lead suspect Caroline Callowait was a social media star who often skipped class, the actor's presence drew consistent focus.
"It was an easy few lines," added fan @BelzerCanGetIt786, "but it was like she read them off a teleprompter or something? Or maybe was lightly hypnotized? There doesn't appear to be an IMDb entry for that specific role."
An on-set insider spoke on the condition of anonymity, saying that all involved were also unsure of which contest the actor clearly won, but were pretty sure she was awarded the role as a result of a workplace injury claim from the accounting department of NBC. "Was everything okay? With her… health?," the insider reported.
Next week's Law and Order: SVU episode (Wednesday evening, NBC) features teen murder, drugs, HTML, a sex ring, Ice-T explaining the difference between CSS and JavaScript, and a guest appearance from Carrot Top.